LMPD: Shots fired on Saratoga Woods Drive after Jeep SUV stolen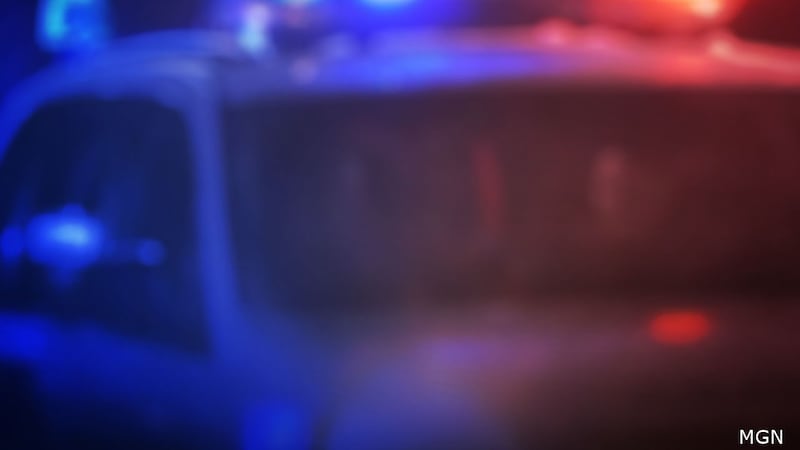 Published: Mar. 14, 2023 at 12:05 PM EDT
LOUISVILLE, Ky. (WAVE) - Shots were fired near Jeffersontown this week after a Jeep SUV was stolen.
Officers with the Louisville Metro Police Department were called to the 4500 block of Saratoga Woods Drive on Monday at about 1 a.m. LMPD said the officers were advised about what appeared to be several juveniles checking car doors.
Police said that a Jeep SUV was stolen from a driveway in that block and the owner of the vehicle confronted the suspects. According to LMPD, shots were fired at the victim but they were not struck.
LMPD confirmed that the vehicle was found with no one inside it several blocks away.
The LMPD 7th Division is currently investigating.
Copyright 2023 WAVE. All rights reserved.