Loretta Lynn's family mourns loss of her longtime assistant and friend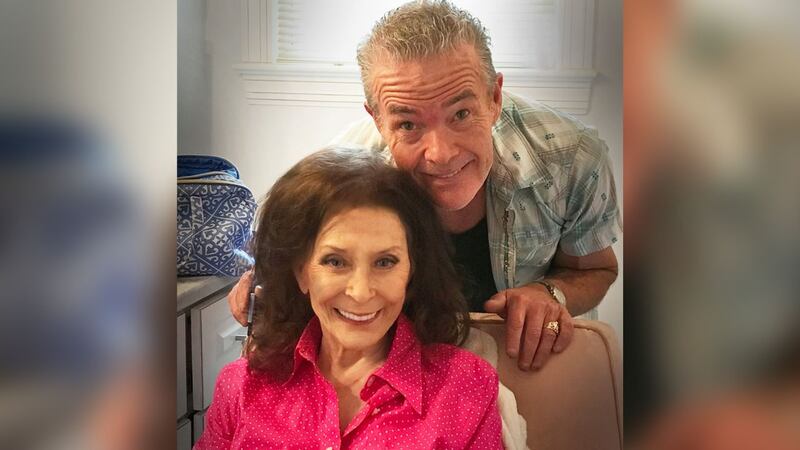 Published: Mar. 14, 2023 at 4:42 AM EDT
|
Updated: Mar. 14, 2023 at 5:56 AM EDT
HURRICANE MILLS, Tenn. (WYMT) - The family of legendary singer and Johnson County, Kentucky native, Loretta Lynn, has suffered another heartbreaking loss.
The Lynn family announced on Monday that Loretta's longtime assistant and dear friend, Tim Cobb, has died.
He was Loretta's assistant for nearly 30 years, beginning in 1982, and was thought of as part of the family.
Cobb designed Loretta's iconic gowns, was the curator of her museum and helped take care of Loretta at her ranch in Hurricane Mills, Tennessee.
His death comes less than 6 months after the Queen of Country died at the age of 90.
Cobb's cause of death was not released.
Copyright 2023 WYMT. All rights reserved.