EPD: Man pepper sprays library employee in the face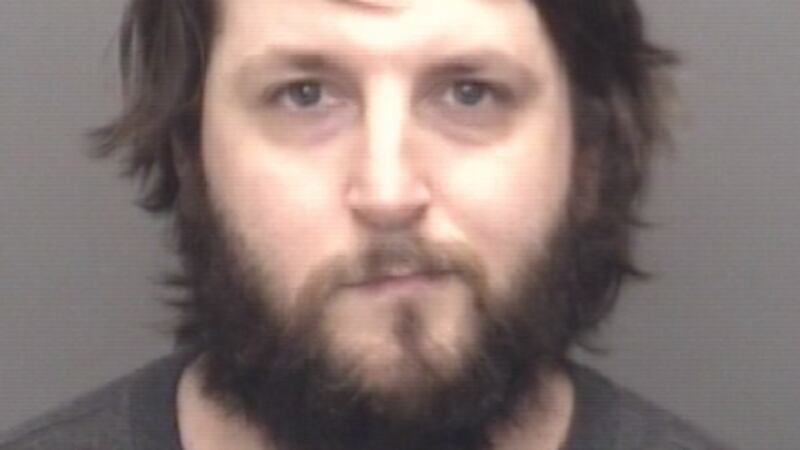 Published: Mar. 15, 2023 at 10:40 PM EDT
EVANSVILLE, Ind. (WFIE) - A Henderson, Kentucky man has been arrested after police say he sprayed a public library employee in the face with pepper spray.
According to the Evansville Police Department, 33-year-old Zachary New has been arrested on a battery charge.
EPD officials say they received a call that an Evansville Vanderburgh Public Library employee had been pepper sprayed.
When officers arrived on scene, police say they detained New and found a can of pepper spray on him and that an employee's eyes were red and teary.
EPD officials say surveillance video shows New pepper spraying the employee.
New was booked into the Vanderburgh County Jail. He has since been released.
Copyright 2023 WFIE. All rights reserved.