Shively police investigating shooting that left man in critical condition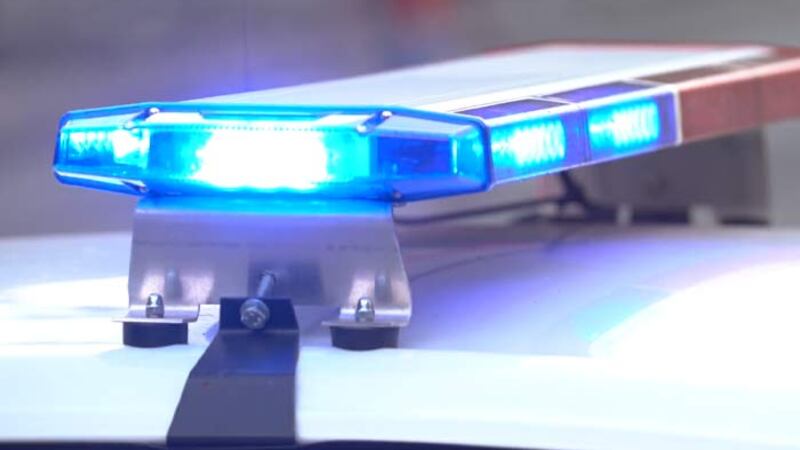 Published: Mar. 18, 2023 at 5:33 PM EDT
LOUISVILLE, Ky. (WAVE) - A man is in critical condition after a shooting Shively police said happened Saturday afternoon.
Jordan Brown with Shively police said calls reporting a person down on the road came in around 3:19 p.m.
Police responded to the 3700 block of 7th Street Road and found a man in his 20′s shot.
Brown said he was taken to the hospital in critical, but stable condition. Investigators are working to determine where the shooting happened.
Anyone with information is asked to call the Shively Police at 502-448-6181, or the anonymous Tip Line at 502-930-2SPD.
Copyright 2023 WAVE. All rights reserved.