Gov. Andy Beshear signs bill expanding access to health care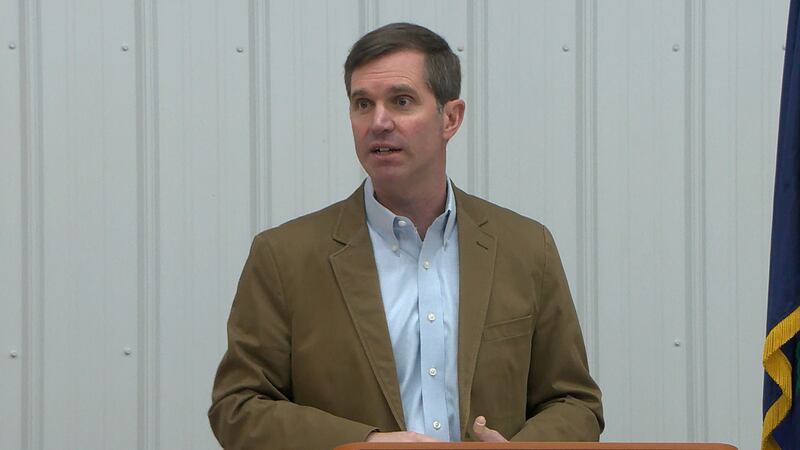 Published: Mar. 20, 2023 at 4:11 PM EDT
FRANKFORT, Ky. (WYMT) - Gov. Andy Beshear signed House Bill 75 Monday. The legislation would expand health care services across the state.
The bill would also boost medical payment rates for outpatient procedures performed at hospitals and support budgetary means for health care services, especially those in rural areas.
"We must do everything we can to support our hospitals and ensure they are equipped to provide the services and care needed in their communities. I am thrilled to sign HB 75 into law, ensuring that our hospitals, especially our rural providers, can continue to improve health outcomes for all our Kentucky families," Beshear said in a news release.
"This will not only save hospital jobs and services but also imagine what would happen to businesses, especially in rural communities, that depend on local hospital purchases and wages to support their businesses. This is a significant piece of legislation at a time of our state's greatest need in order to preserve the quality of care for all Kentuckians," Pikeville Medical Center CEO Donovan Blackburn added.
You can read more about House Bill 75 here.
Copyright 2023 WYMT. All rights reserved.