Mother arrested for abuse after child falls from window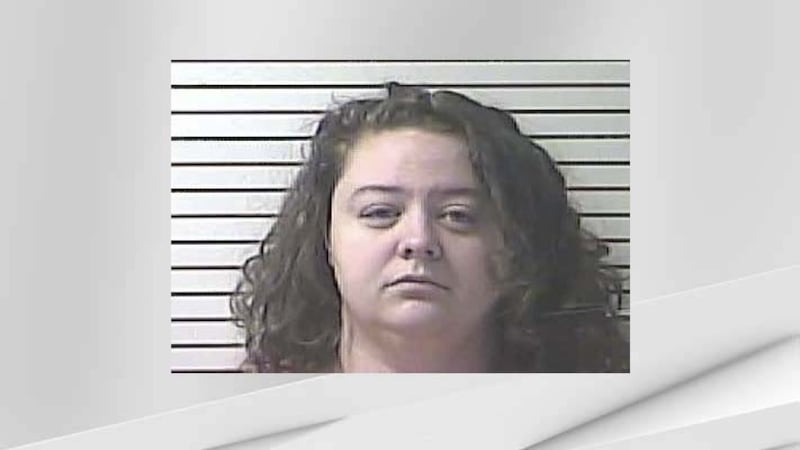 Published: Mar. 20, 2023 at 3:09 PM EDT
ELIZABETHTOWN, Ky. (WAVE) - A Hardin County woman is facing charges of criminal abuse and endangering the welfare of a minor after her two-year-old child fell from a second story window.
Allie L. White, 29, of Elizabethtown, was arrested just after midnight March 17 by Elizabethtown police.
The arrest report for White states a neighbor saw the child fall and alerted White, who was not aware of what happened. The report says White took the child back into her home and called her husband, but neither parent called 911.
The child was later taken to Norton Children's Hospital in Louisville for treatment of unknown injuries.
During an interview with police, White said she locks her two children (ages 2 and 1) in their bedroom without supervision. White also told investigators she knew the bedroom window had been broken for approximately one week and she had seen the two-year-old open it on several occasions.
Officers noted in the report the children's bedroom "had excessive amounts of human feces on the walls, doors, and floor." Police went on to say the entire house was unkept and smelled of urine and feces.
White is being held in the Hardin County Detention Center on a $20,000 cash bond. She is scheduled to be arraigned March 22.
Copyright 2023 WAVE. All rights reserved.