State auditor finds systemic problems with Kentucky State University finances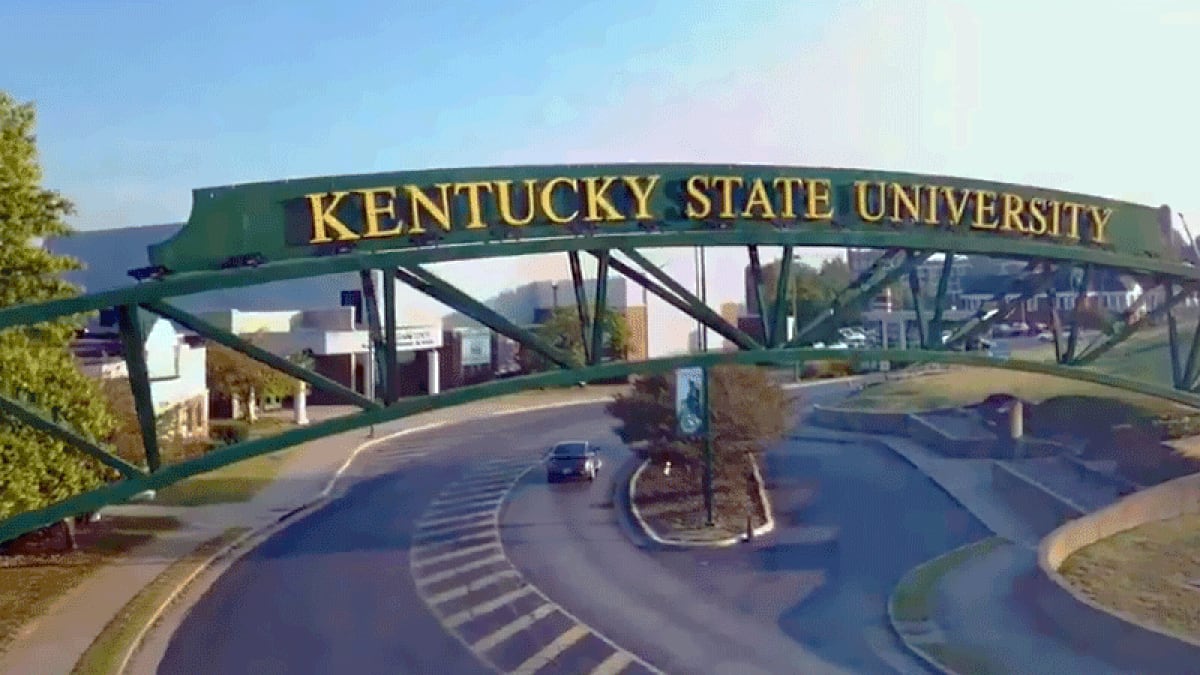 Published: Mar. 22, 2023 at 2:44 PM EDT
FRANKFORT, Ky. (WAVE) - The findings are in from State Auditor Mike Harmon's report of Kentucky State University's finances.
The report found systemic problems and a "chaotic accounting environment that lacked effective safeguards and responsible management," according to Harmon's office.
Following an investigation which began in April 2022 after the passage of House Bill 1, Harmon's office found a total of twenty significant issues within the Kentucky State University report.
Those issues include undocumented credit card transactions, extravagant bonuses and a lack of controls that put millions in federal grant funding at risk.
"This is not the first time this office has conducted a special examination of Kentucky State University," Harmon said. "In 2000, a report by former Auditor Ed Hatchett detailed 16 findings addressing university financial controls. Many of the issues identified in that report still appear to be problems within the university."
Harmon said recommendations have been provided to the university to address areas of concern within the report.
"Ultimately, changes within the university will need to be made and carried out by KSU's next president, KSU Board, university administrators, and to a certain extent the General Assembly," Harmon said.
The full report can be viewed here.
Copyright 2023 WAVE. All rights reserved.