Louisville motorcyclist killed in deadly crash on I-71 North identified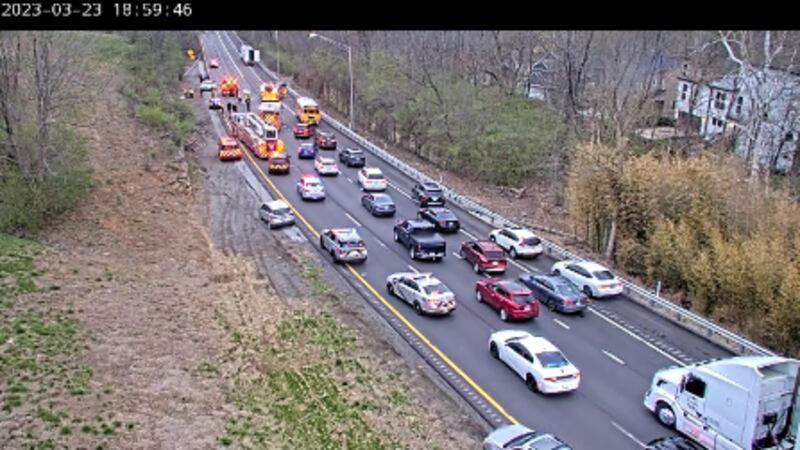 Published: Mar. 23, 2023 at 7:07 PM EDT
LOUISVILLE, Ky. (WAVE) - The Jefferson County coroner released the identity of the man killed in a crash on I-71 North Thursday evening.
Around 6:15 p.m., officers were called to respond to a report of a deadly crash involving a motorcyclist on I-71 North near the Watterson Expressway.
Early investigation revealed a motorcyclist traveling with a group of other cyclists lost control of the bike when they came to a curve in the roadway.
The coroner confirmed 35-year-old Cody Toler of Louisville died from blunt force injuries.
Louisville Metro spokeswoman Alicia Smiley said Toler was wearing a helmet.
No other vehicles were involved in the crash, and several cyclists remained at the scene.
LMPD's Traffic Unit is handling the investigation.
Copyright 2023 WAVE. All rights reserved.