Big changes for when JCPS students will get on the bus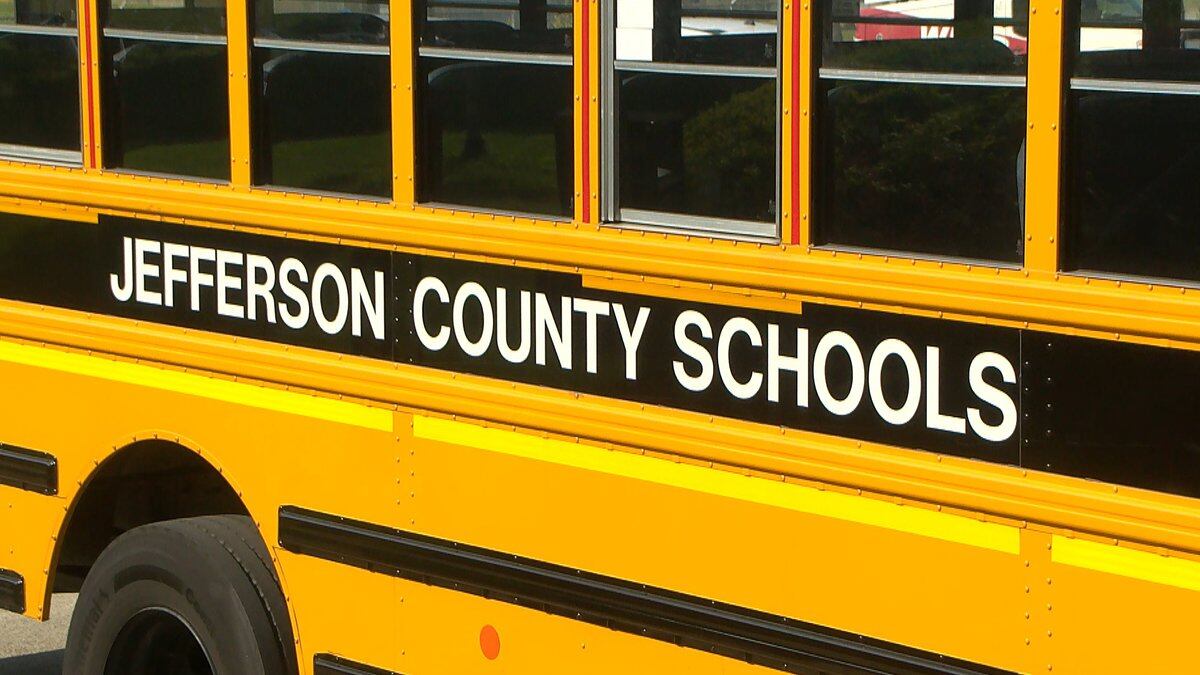 Published: Mar. 29, 2023 at 4:07 PM EDT
LOUISVILLE, Ky. (WAVE) - In a six-to-one vote, the board approved the "Smart Start" plan on Tuesday night, which has nine different start times for students.
The first bell will ring at some schools at 7:40 a.m., while others won't start until 9:40 a.m.
The bus driver shortage has shown cracks in the system. Some principals were at the board meeting Tuesday night to explain just how much class some kids are missing.
"I have a bus that does not come until 10 o'clock," Newburg Middle School Principal Shamika Johnson said. "By the time that bus comes, we are already in 3rd period. We've started lunch and our students have missed half of the day."
The whole goal is to make sure kids can actually get to school on time.
"We have a school bus that runs consistently 30 to 75 minutes late everyday, which means many of the students on that bus will miss instructional time," Fern Creek Elementary Principal Tonya Arnold said.
The lone vote against the proposal came from board member Linda Duncan. She wasn't a hard no, she said she just wants another option.
Copyright 2023 WAVE. All rights reserved.