JCPS students hospitalized after eating 'medicated gummies,' staff confirms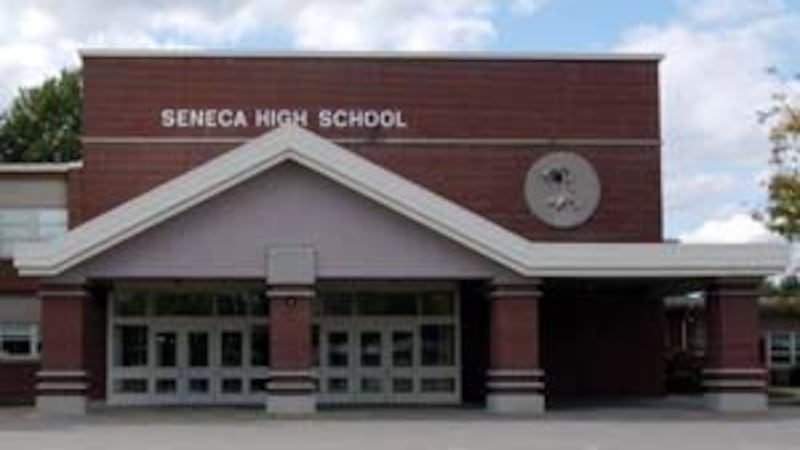 Published: Apr. 13, 2023 at 4:50 PM EDT
LOUISVILLE, Ky. (WAVE) - Three students at Seneca High School were taken to the hospital on Thursday after getting sick from eating possible medicated gummies, according to school staff.
Seneca High School Principal Michael Guy confirmed the incident in a letter to families.
On Thursday afternoon, Guy said the school called for medical help after several students got sick from eating what are believed to be medicated gummies.
Three students were taken to the hospital. No information was provided on the students' conditions.
"Please talk with your student about the importance of making informed decisions, and advise them not to consume any substance that could cause harm to themselves or others," Guy said in the letter.
The letter did not comment on if any students would be facing discipline in the incident.
Copyright 2023 WAVE. All rights reserved.