Watch WAVE's coverage of Thunder Over Louisville at Sauerbeck Drive-In for free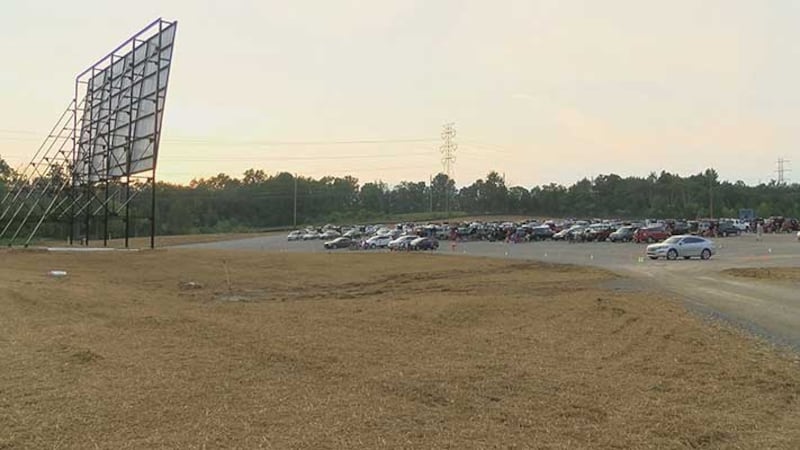 Published: Apr. 13, 2023 at 5:11 PM EDT
LA GRANGE, Ky. (WAVE) - You don't have to stay home to watch WAVE's extended coverage of Thunder Over Louisville.
Sauerbeck Drive-In is inviting guests to watch Thunder Over Louisville on the big screen free of charge on April 22, the drive-in's owner announced on social media.
Gates open at 7:30 p.m. with the show starting around 8:30 p.m. for the finale of the air show and the full fireworks show.
Owners said there is space for around 400 cars. A concession stand will be open to purchase food and drinks, and a $5 food permit can be purchased to bring in snacks.
Sauerbeck said the late show of a new movie, which will be announced later, will be shown at 10:30 p.m. after Thunder. Tickets are required to stay for the movie.
WAVE's continued coverage of Thunder Over Louisville begins at 2:30 p.m. April 22 on air and online through WAVE's streaming platforms.
For more information on Sauerbeck Drive-In, click or tap here.
Copyright 2023 WAVE. All rights reserved.