Community raising funds for Louisville officer critically injured in mass shooting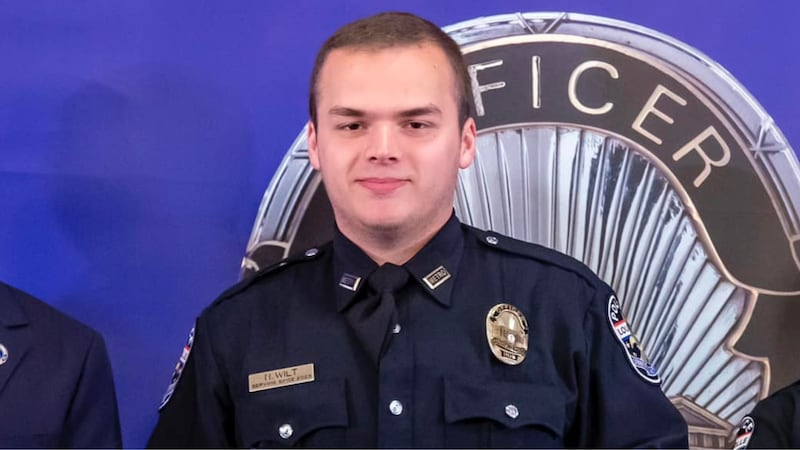 Published: Apr. 17, 2023 at 2:04 PM EDT
LOUISVILLE, Ky. (WAVE) - As Louisville Metro Police officer Nickolas Wilt remains in critical condition at University Hospital, the community is working together to raise funds for Wilt's family.
Gustavo Reyes, owner of Gustavo's Mexican Grill, said 15% of all sales at all five restaurants across the Louisville area on April 17 will go to help Wilt's family through the Relief 4 Heroes non-profit organization.
Several car organizations, including Sinful Illusionz Custom Cars, Street Racers International and Jax Wax Louisville, announced a benefit car show on April 23 that will raise funds for the Louisville Metro Police Foundation and Wilt's family.
The car show is scheduled from 12 p.m. to 6 p.m. at 5520 Fern Valley Road #114. Each entry is $5, and the show will also offer silent auction items.
La Grange Fire & Rescue is also hosting a fundraising effort for Wilt, who served as a firefighter within the department for seven years.
The department is selling shirts branded "WiltsWarriors 1105,″ with all proceeds from shirt sales going directly to Wilt's family.
The Louisville Metro Police Foundation is also collecting to support Wilt's family. To make a donation, click or tap here.
Copyright 2023 WAVE. All rights reserved.