'Nick's continuous improvement is encouraging': Family shares update on Officer Wilt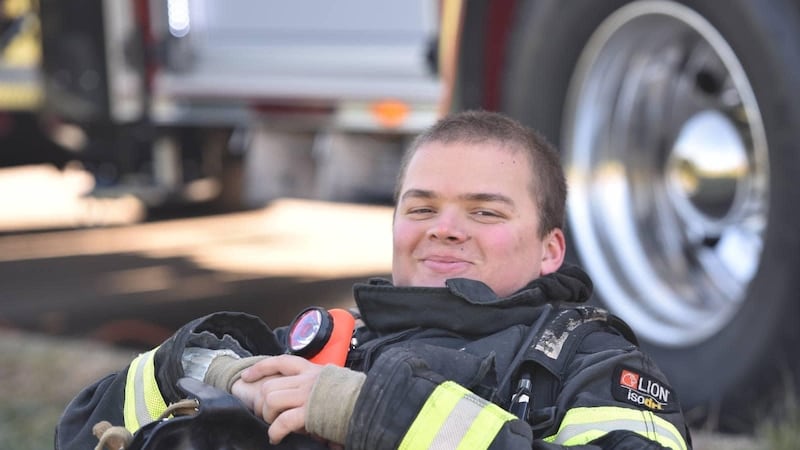 Published: Apr. 25, 2023 at 9:54 PM EDT
LOUISVILLE, Ky. (WAVE) - The family of Louisville Officer Nickolas Wilt shared an update on his condition on Tuesday.
Wilt is still listed in critical condition and remains in a medically-induced coma.
However, the family said Wilt's recent progress has been promising and that they've received some positive news from doctors on Sunday, Monday, and Tuesday morning.
"Although he still has a long way to go in his recovery journey, Nick's continuous improvement is encouraging," according to LMPD's post.
The family said they are relying on the power of prayer to help Wilt fight through this difficult time, as he is still facing pneumonia and severe lung complications.
Wilt was transferred to the University of Louisville Jewish Hospital on Thursday for continued treatment of pneumonia.
Though the situation is serious, the family remains optimistic about the medical intervention and hopes the treatment plan will address his medical needs and allow him to regain strength.
While there is still a long way to go, the family is confident that Wilt's resilience and the care he is receiving will help him to recover, the post said.
They ask the community to continue sending their support and prayers during this challenging time.
Louisville Metro Police Foundation is asking for continued support for Wilt's family and is collecting donations for medical expenses. For more information and to donate, click or tap here.
Copyright 2023 WAVE. All rights reserved.