Parents of Louisville mass shooter speaks about the incident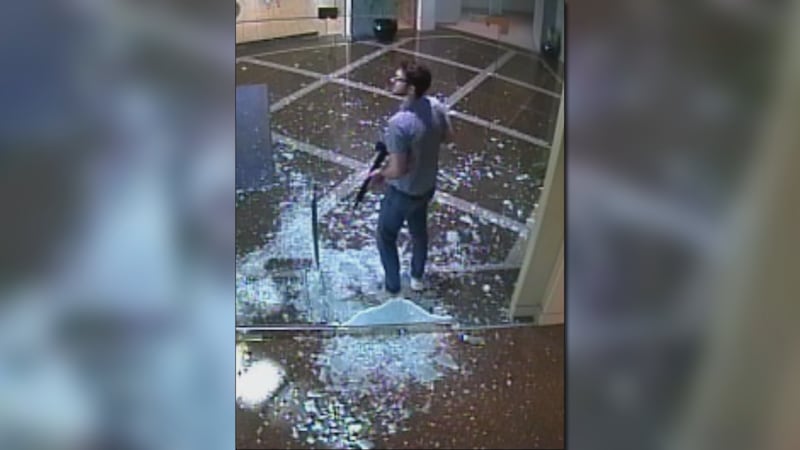 Published: Apr. 26, 2023 at 11:49 PM EDT
LOUISVILLE, Ky. (WAVE) - The parents of the mass shooter talked about their son and the victims.
The mass shooting took place on April 10 at an Old National Bank in Louisville.
Five bank employees were killed in the shooting. Other employees and three LMPD officers were hurt.
Thursday morning, the parents of the shooter will be on the Today Show. They told anchor Savannah Guthrie that there were no warning signs their son would become violent.
"We are so sorry," the shooter's mother said. "We are heartbroken. We wish we could undo it, but we know we can't."
The interview with the parents of the shooter will air in the 7:30 half-hour of the Today Show on Thursday.
Copyright 2023 WAVE. All rights reserved.