16-year-old killed after crashing into tree in Floyd County identified by coroner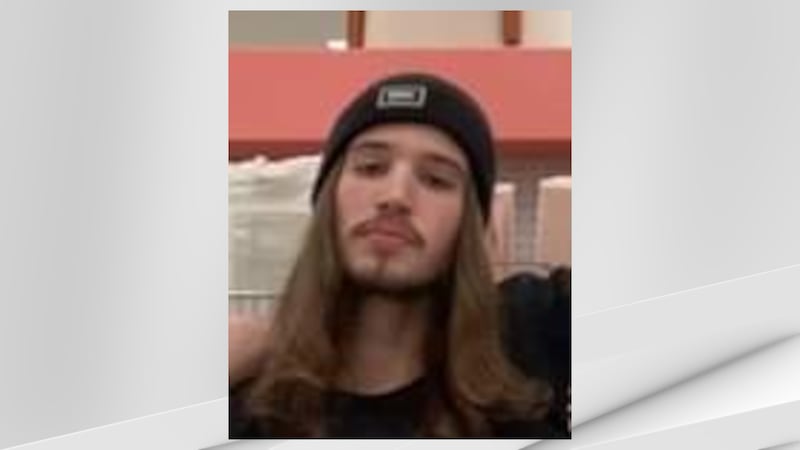 Published: May. 9, 2023 at 6:15 PM EDT
FLOYD COUNTY, Ind. (WAVE) - A 16-year-old who died after crashing into a tree in Floyd County on Tuesday morning has been identified.
Blake Taylor, from Floyd County, was identified as the driver who died in Tuesday's crash on SR 11, the Floyd County Coroner's Office confirmed.
The crash happened around 6:45 a.m. on Tuesday, according to the Floyd County Sheriff's Office.
Officials said a truck driven by Taylor was traveling north in the 4000 block of SR 11 when it left the roadway and struck a tree.
Officers with Floyd County Police and Floyd County emergency services responded to the scene and found Taylor dead at the scene.
There were no other occupants inside the truck, officials confirmed.
Family arrived at the scene shortly after the incident and are aware of the circumstances.
No other information was provided.
Investigation is ongoing by the Floyd County Sheriff's Office.
Copyright 2023 WAVE. All rights reserved.