Medical experts talk about changes after end of COVID emergency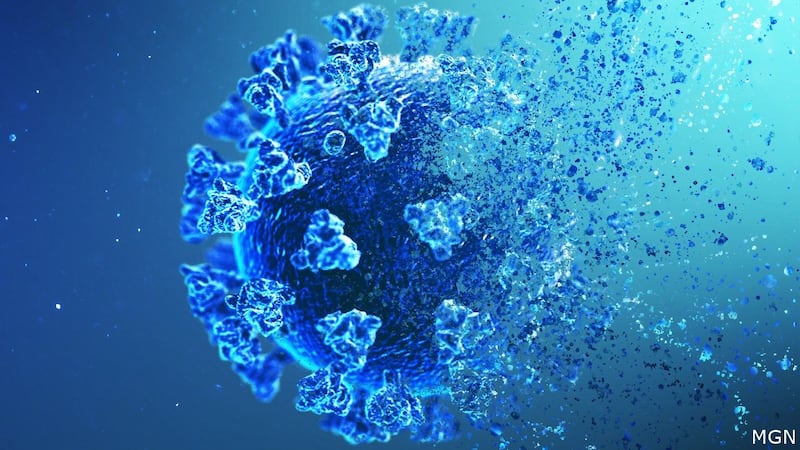 Published: May. 11, 2023 at 3:36 PM EDT
LOUISVILLE, Ky. (WAVE) - Thursday, May 11 marked the official end to the COVID-19 Public Health Emergency Declaration here in the U.S.
Medical experts from across Lexington's health care system came together to talk about the changes that are now in effect.
The federal government first declared the emergency back on January 31, 2020. Lockdowns began across the nation one month later.
Testing systems and vaccines started being developed and distributed after research found results.
While the emergency is over, people still need to monitor their health and keep up with ways to protect themselves and their loved ones from the virus.
"Don't forget, vaccines are important but so is all of the preventative care," UK Good Samaritan Hospital CMO Dr. Ashley Montgomery-Yates said. "I think with COVID, everyone got so focused on the virus that we forgot about colonoscopies and mammography and childhood vaccines and following up on all those things that keep us healthy. We may have COVID under control, but we also have lots of other things that could rage out of control if we all don't go get our preventative screenings."
While the emergency is over, COVID is not gone. It's still up to the healthcare system to monitor cases and report surges as they happen.
Copyright 2023 WAVE. All rights reserved.