Substitute teacher arrested after bringing loaded gun to Shelby County elementary school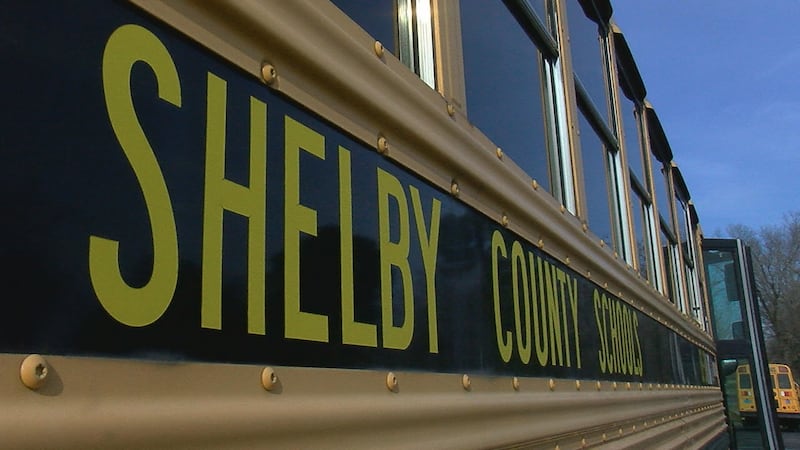 Published: May. 12, 2023 at 6:11 PM EDT
WADDY, Ky. (WAVE) - Police are investigating after a substitute teacher brought a loaded gun to a Shelby County elementary school on Friday.
Families of Heritage Elementary School were sent a message about the incident on Friday afternoon, stating an adult man in the building had a gun tucked into the back of his pants.
Captain Kyle Tipton with the Shelby County Sheriff's Office confirmed the man was a substitute teacher within the school and was arrested for the incident.
The school said it dismissed students from the school by individual classes.
The message said weapons are prohibited from Shelby County school grounds, and that violation of the policy by staff members should "constitute reason for disciplinary action, including termination."
"The staff at Heritage Elementary did a flawless job during this alarming situation," Tipton said. "We continue to work with school officials and staff to ensure the safety and security of our schools in the Shelby County community are a top priority."
Copyright 2023 WAVE. All rights reserved.