Old National Bank memorial cleared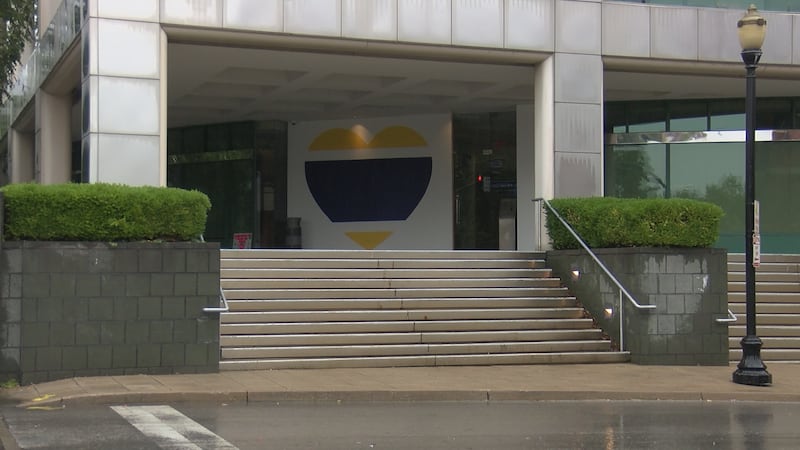 Published: May. 16, 2023 at 5:05 PM EDT
LOUISVILLE, Ky. (WAVE) - A little over a month later, the memorial set out on the steps in front of Old National Bank has been cleared.
The memorial was placed in honor of the victims killed in the mass shooting on April 10.
For weeks, people would come to lay flowers and letters for the victims' families outside the bank to pay respects.
Five people were killed and eight people were injured in the shooting at Old National Bank that Monday morning.
Of those injured were three Louisville officers, including Officer Nickolas Wilt. Wilt was sent to the hospital in critical condition after he was shot in the head responding to the shooting.
In his family's latest update, Wilt was transferred on Wednesday to begin neurological rehabilitation.
Old National Bank has not said why the memorial has been cleared.
Copyright 2023 WAVE. All rights reserved.