Hardin County Board of Education votes for pay increase for all school staff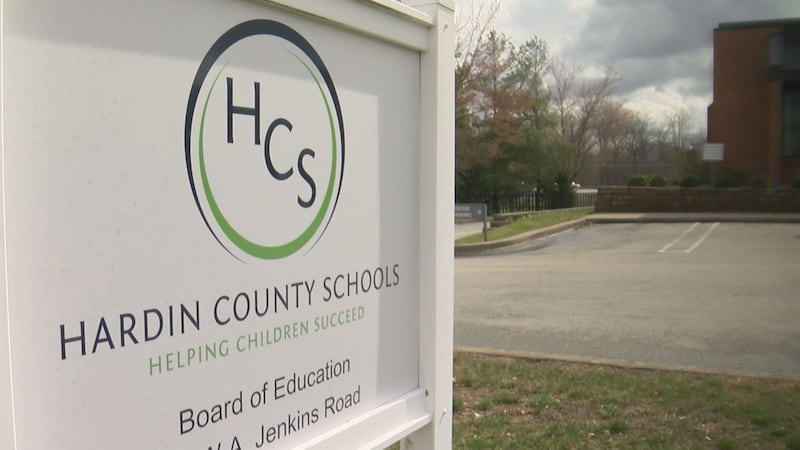 Published: May. 18, 2023 at 10:21 AM EDT
ELIZABETHTOWN, Ky. (WAVE) - Following a unanimous vote from the Hardin County Board of Education on Wednesday night, all Hardin County Schools employees will be receiving a 2% raise.
"The Hardin County Schools family works incredibly hard to ensure students succeed," Board Chair Dawn Johnson said in a release. "The Board knows that our staff members do great things every day in and out of the classroom. They deserve this increase. It gives us more opportunities to recruit and retain the best and brightest."
Other positions that will see pay increases include custodians, buildings, grounds staff and student transportation mechanics to make their salaries more competitive with similar jobs in the market.
"Our county is already growing and new businesses and industries are constantly arriving," HCS Superintendent Teresa Morgan said. "Therefore, we must stay competitive with our salaries.
Hardin County Schools said over the past six years, salaries for its employees have increased by over 9.5%.
Copyright 2023 WAVE. All rights reserved.