Man shot during carjacking in Park Hill neighborhood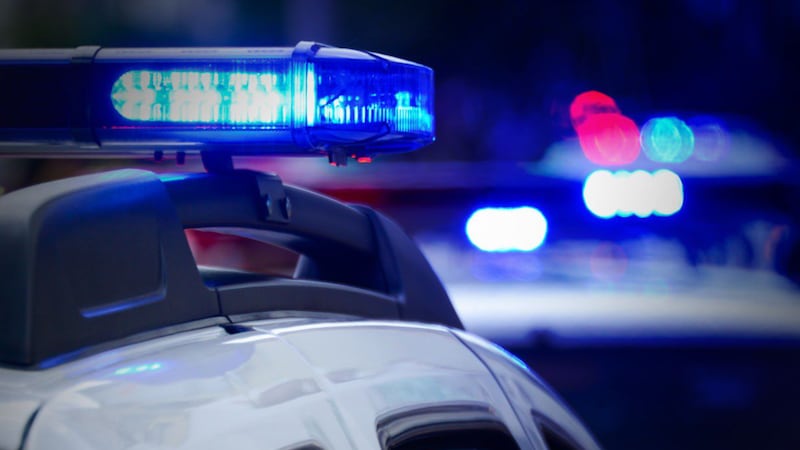 Published: May. 21, 2023 at 12:41 PM EDT
LOUISVILLE, Ky. (WAVE) - A man was taken to the hospital after he was shot during a carjacking in the Park Hill neighborhood early Sunday.
Louisville Metro spokesman Dwight Mitchell said officers were called to respond to the 1200 block of Dixie Highway on a report of a carjacking and shooting.
Calls came in around 4:22 a.m.
When officers arrived, they found a man shot. He told officers that a man and woman took his car after holding him at gunpoint.
The victim said as he was running away, the man shot at him, hitting his leg.
Both the man and woman fled in the victim's car and are still at large.
The victim was taken to the hospital and is expected to survive his injuries.
LMPD's Robbery Unit is handling the investigation.
Copyright 2023 WAVE. All rights reserved.