2 suspects on the run after assaulting Prospect homeowner, shooting his dog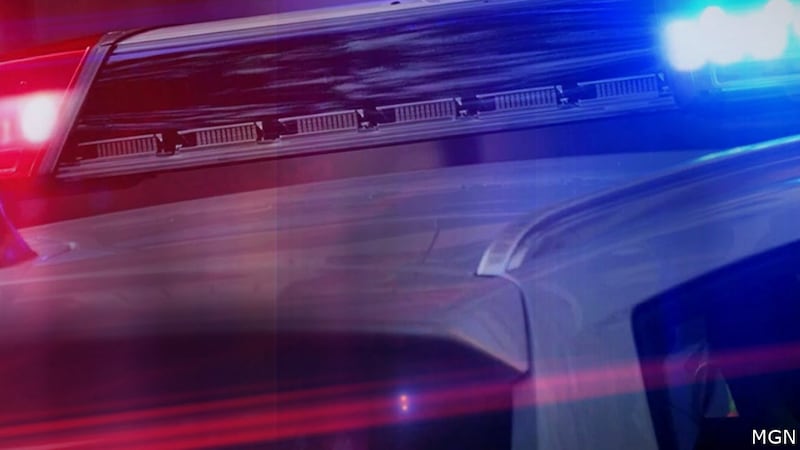 Published: May. 22, 2023 at 4:22 PM EDT
LOUISVILLE, Ky. (WAVE) - Prospect police are investigating an incident where two men assaulted a homeowner during a break-in and shot his dog while inside.
The incident occurred around 11:30 p.m. on May 17, where a man returned home in the 6000 block of Fox Cove Court and was confronted by two armed men dressed in all black as he was entering the back of his home, Prospect Police said in a release.
Police said the homeowner was assaulted and was forced inside the home at gunpoint.
At the time of the incident, the homeowner's wife and child were also inside the home.
One of the suspects was confronted by the family dog, according to police. The suspect fired a shot which struck the dog.
Police said the two suspects were in the home for only a few minutes and stole the homeowner's vehicle, a 2022 Ford Explorer.
The homeowner was treated for minor injuries. The dog is being treated at an animal hospital and is expected to make a full recovery.
Early investigation reveals the incident may be isolated and the victim may have been specifically targeted.
Police said investigation is ongoing.
Anyone with any information is asked to call the Prospect Police Department at (502) 228-1150.
Copyright 2023 WAVE. All rights reserved.