Man charged with wanton endangerment, terroristic threatening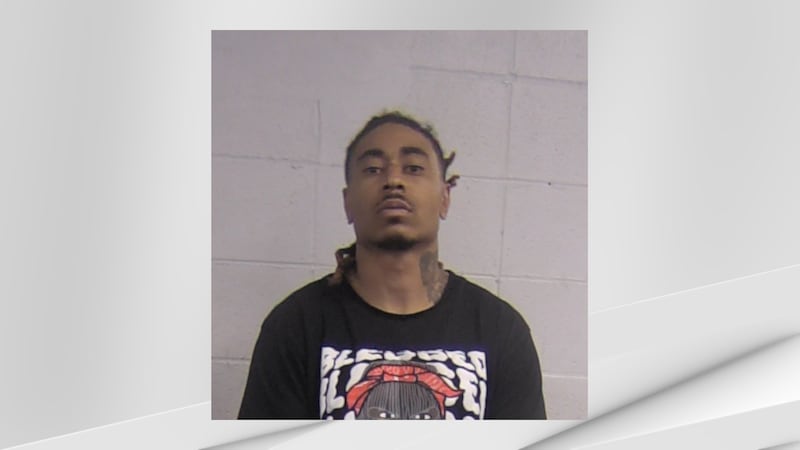 Published: May. 22, 2023 at 11:14 AM EDT
LOUISVILLE, Ky. (WAVE) - A man is being charged with wanton endangerment and terroristic threatening after an altercation.
According to court documents, Devon Manion, 31, allegedly was is an altercation with the victim and things became physical.
Manion hit the victim in the face with a closed fist and shot three rounds from his firearm through the fabric of the victim's shirt.
The victim ran from Manion but he caught up to the victim and pushed her to the ground. Manion got on top of the victim and hit her head multiple times.
He got the victim in a chokehold and fired a round in the air next to her ear. During the fight, Manion told the victim that he would kill her.
The victim was able to leave the scene and a stranger took her to a nearby firehouse.
She suffered a swollen face, black and blue bruising around her eye and scratches around her face, neck and back.
Manion is being held on a $100,000 bond and has a no contact order. He is being housed at the Lousiville Metro Department of Corrections.
Copyright 2023 WAVE. All rights reserved.