TRAFFIC ALERT: Large section of Clarksville road closed for 4 weeks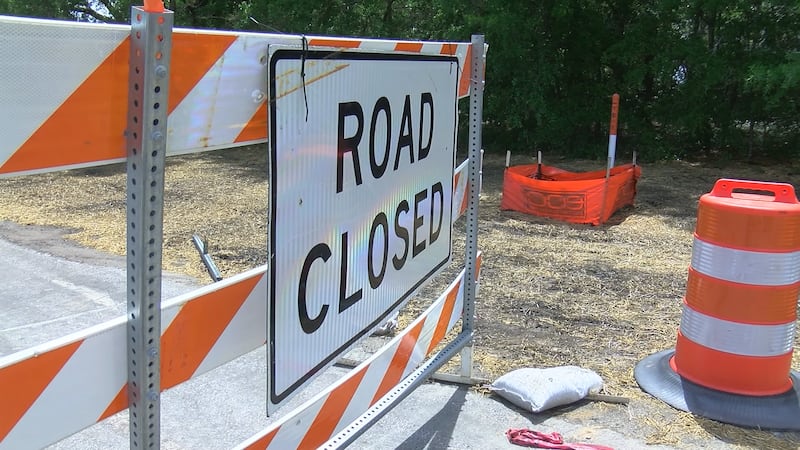 Published: May. 22, 2023 at 1:53 PM EDT
LOUISVILLE, Ky. (WAVE) - Clarksville residents who travel on Potters Lane will need to find an alternate route for a month.
Starting on May 25, officials said a large section of Potters Road would be closed to traffic as part of a major stormwater project for the roadway, according to a release.
The closure will affect Potters Lane from Lombardy Drive to Raintree Drive.
Clarksville officials said as part of the closure, several stormwater improvements will be made to decrease the risk for flooding as well as improving roadway safety.
Drivers who currently head southwest on Potters Lane face an immediate drop-off from the road into a ditch. With the improvements, crews will bring in dirt to till the ditch and make the roadway safer for drivers.
Residents who live in that area of Potters Lane will continue to have access to their homes. Other drivers will need to find an alternate route around construction.
Copyright 2023 WAVE. All rights reserved.