Murder victim's family shares moment of forgiveness with man who took plea deal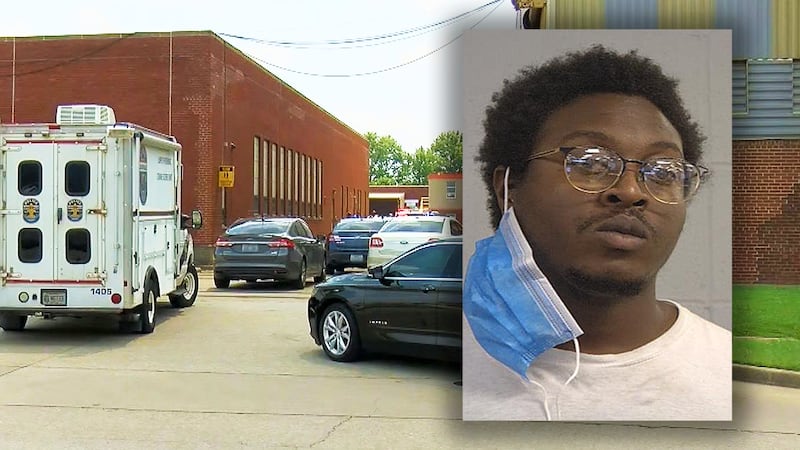 Published: May. 25, 2023 at 6:31 PM EDT
LOUISVILLE, Ky. (WAVE) - Back in July of 2021, Eric Deshields and his coworker Jimmy Webb got into an argument at Material Handling Systems in Louisville.
The men agreed to fight in the parking lot, but Deshields shot and killed Webb instead. He then turned himself into the police.
During a court hearing, Webb's father shared a moment with Deshields.
"Brother to brother, I love you, and I have to," Webb's father said. "I can't have, you know, ill feelings toward you or hate you. I don't like what you did and I wish I could understand the reason you did it, but I can't. But now, it's time for me to start to heal."
Webb's father went to tell DeShields he loves him and forgives him. Then, he went over and gave the man who shot and killed his son a hug.
Under the plea, Deshields will get a 20-year sentence. He must serve 17 years before he's eligible for parole.
Copyright 2023 WAVE. All rights reserved.