Woman in custody after refusing tuberculosis treatment for more than a year, police say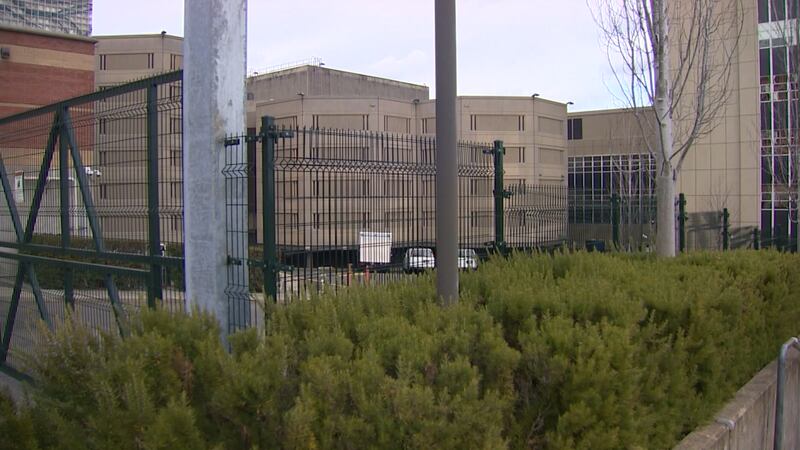 Published: Jun. 5, 2023 at 11:41 AM EDT
TACOMA, Wash. (CNN) – After evading treatment for more than a year, a Washington state woman with tuberculosis is now in police custody.
She was detained at her home on Friday and booked into a negative pressure room at the Pierce County Jail.
The room is set up for isolation and treatment because of the risk her tuberculosis could pose to others.
A judge first ordered her to be detained in January of last year and issued a civil arrest warrant in March. Then in April, the judge found her to be in contempt of court after she refused treatment.
There's no timeline for her release.
Sgt. Darren Moss Jr. with the Pierce County Sheriff's Department said the woman will not face charges because it is a civil case.
"There's no sentencing. It's not a criminal case. The prosecutor's office is not involved," Moss said. "So, this is going to be dependent upon her care, the court's decisions, and the health department."
Copyright 2023 CNN Newsource. All rights reserved.