Family says LMPD Officer Nick Wilt showing 'remarkable improvement' in therapy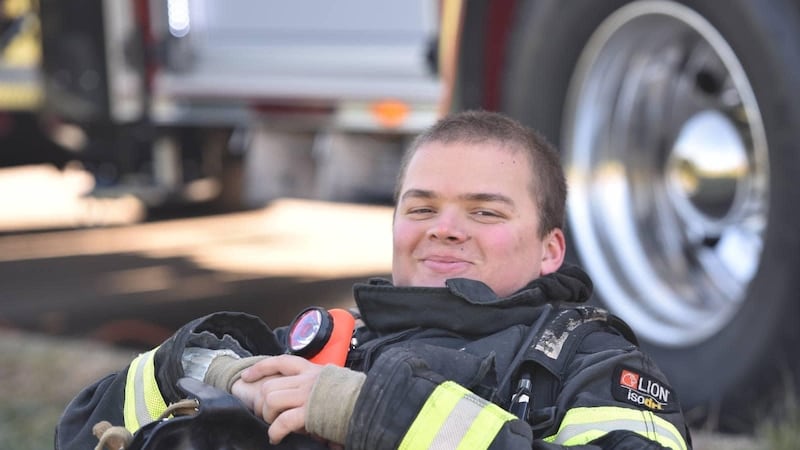 Published: Jun. 13, 2023 at 10:19 PM EDT
LOUISVILLE, Ky. (WAVE) - The family of Louisville Officer Nick Wilt said he is showing remarkable improvement in his therapy.
They said his progress continues to impress each week.
(Story continues below)
Wilt's ability to express himself has improved, and he can now speak two to five-word phrases more easily.
The family said he is even making jokes.
Wilt engages in various therapies, including physical therapy. He has shown improvement in his endurance by tolerating a treadmill speed of up to 2 mph for nearly seven minutes, the update said.
He still requires heavy assistance from staff and a ceiling harness but is able to support his own weight while standing for nearly 25 minutes.
The family said despite encountering recent challenges, "Wilt maintains a positive outlook and embraces new obstacles as if he enjoys them. He faces each hurdle with his head held high, demonstrating his resilience and determination."
Saturday marked two months since the Old National Bank mass shooting.
Louisville Metro Police Foundation is continuing to collect donations for Wilt's medical expenses. For more information and to donate, click or tap here.
Copyright 2023 WAVE. All rights reserved.