Louisville man killed after car overturns in Oldham County crash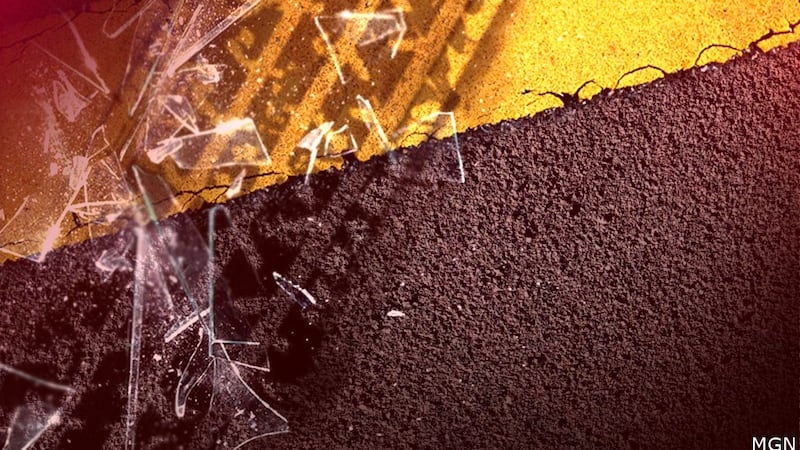 Published: Jun. 15, 2023 at 10:51 AM EDT
LOUISVILLE, Ky. (WAVE) - A 25-year-old man has died in a crash Wednesday night in Oldham County, according to police.
The crash happened around 8 p.m. in the 12000 block of West Highway US 42.
Oldham County Police said the driver of a 2001 Mazda MX3 was heading west on the highway when the car left the roadway, overturned and hit a utility pole.
Witnesses told police they saw the car speeding down the road when it crossed the center line. The driver over-corrected and lost control of the car.
The driver, who was identified as Patrick A. McKinney, of Louisville, was pronounced dead at the scene.
Oldham County Police are handling the ongoing investigation.
Copyright 2023 WAVE. All rights reserved.