JCPS provides hundreds of free physicals that will be required ahead of next school year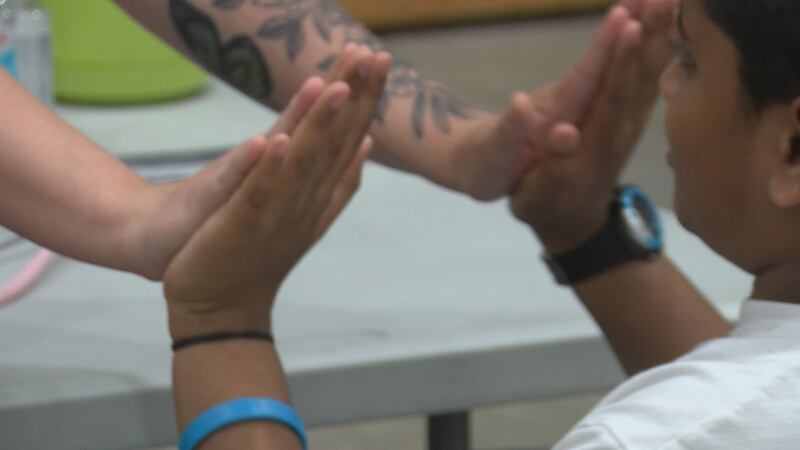 Published: Jun. 16, 2023 at 4:02 PM EDT
LOUISVILLE, Ky. (WAVE) - Summer just started, but kids in Jefferson County are already getting ready for the next school year by making sure they're healthy.
JCPS says it's all about making sure kids have access to healthcare like physicals, immunizations, and even eye exams.
The district says roughly 19,000 students are behind on vaccines.
That's why these clinics targeted the zip codes that experience high rates of kids who aren't up-to-date.
In two weeks, the district put a small dent in that and performed around 550 physicals and more than 300 immunizations.
Dr. Muhammad Babar, a JCPS parent himself, saw the healthcare inequities.
That's why he started the 'doctors for healthy communities' program about six years ago, bringing in dozens of volunteer doctors and nurse practitioners.
He said healthcare and learning go hand in hand.
"You can imagine that a kid who needs eyeglasses, is still underdiagnosed, it is affecting their studies," Babar said. "Similarly, immunizations are so important that if kids aren't having immunizations they're catching these infections, they're staying at home, they're not able to participate in school so they have to catch up."
The district hosted a total of ten of these events.
They said families will have more opportunities later in the summer when the family resource centers host back-to-school events.
Copyright 2023 WAVE. All rights reserved.