Jeffersonville Police searching for grandmother accused of toddler's death in hit-and-run
Published: Jun. 19, 2023 at 2:50 PM EDT
|
Updated: Jun. 19, 2023 at 3:44 PM EDT
LOUISVILLE, Ky. (WAVE) - The Jeffersonville Police Department is asking the community to help them search for the grandmother accused of her grandchild's death in a hit-and-run.
On Friday, police were investigating a hit-and-run involving a toddler at Motel 6 on 2012 Hospitality Way. Jeffersonville police said it happened around 11 a.m.
First responders arrived and the toddler immediately received medical care and was taken to Norton Children's Hospital with a police escort.
She later died from her injuries. The coroner identified her as 1-year-old Eleanor Campell.
On Monday, police identified the suspect as Campell's grandmother, 51-year-old Lisa Tesch.
Police said to be on the lookout for a white Chevrolet Trailblazer with a Kentucky license plate A9Z280.
(Story continues below)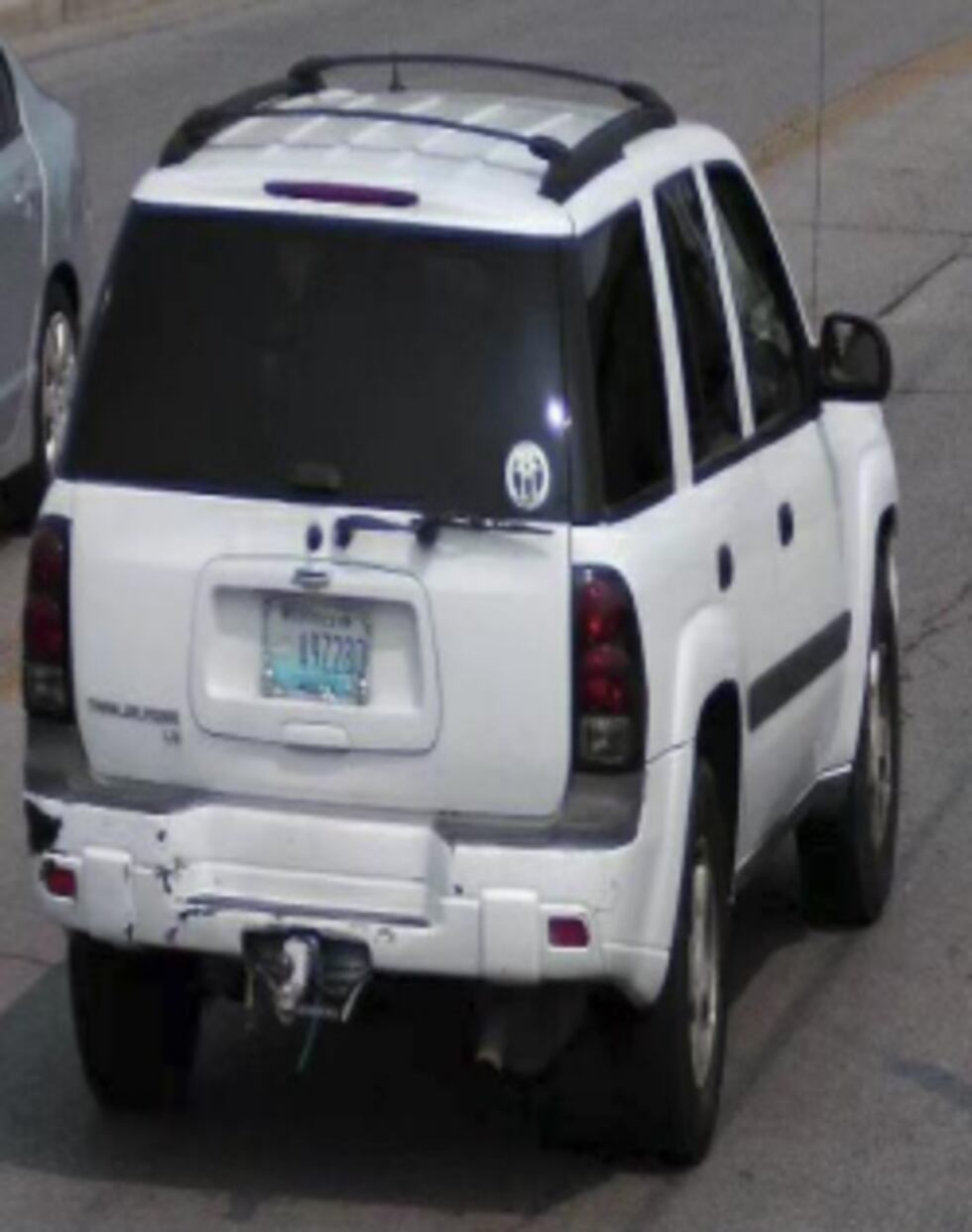 Police said Tesch can be seen on security cameras running over the toddler and leaving the scene.
If encountered, do not approach Tesch or the vehicle. She is considered to be armed and dangerous.
For anyone who may have information on her whereabouts, please call Jeffersonville Police Department Detective Division at 812-285-6535 or the anonymous tips line at 812-218-TIPS (8477).
To make a donation toward Eleanor's GoFundMe, click or tap here.
Copyright 2023 WAVE. All rights reserved.