Activists seek change in restoring voting rights for previously incarcerated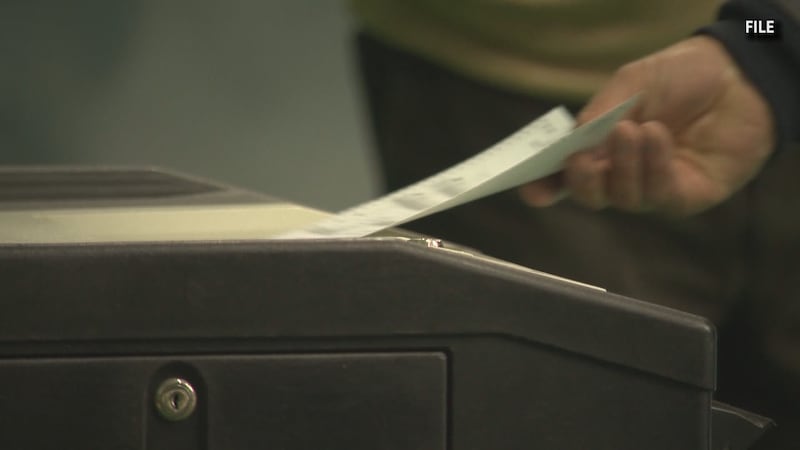 Published: Jun. 22, 2023 at 4:27 PM EDT
LOUISVILLE, Ky. (WAVE) - Several groups are looking for change in how voting rights are restored for people previously convicted of felonies in Kentucky.
The Kentucky Equal Justice Center and the Fair Election Center addressed the current process to the Sixth Circuit Court of Appeals on Thursday, stating the current process is unconstitutional.
Currently, Gov. Andy Beshear is the one with the power to restore voting rights to people who have completed a sentence for certain felony convictions.
Anyone convicted of non-volent felonies and have satisfied the term of their supervised release have their rights restored following the signing of an Executive Order in Dec. 2019.
Felonies that do not receive automatic restoration of civil rights include treason, bribery in an election, violent offenses, strangulation, human trafficking or felony convictions from other states or within the federal system.
John Sherman, the Director of the Fair Election Center, said it basically means anyone who was incarcerated for a violent crime and completed a sentence has to rely on one power to restore voting rights.
"Not only is Kentucky's restoration system unconstitutional, but it is deeply un-American," Sherman said. "To force people to beg for their right to vote, to have one government official evaluate the worthiness to regain their vote."
The group has filed a lawsuit against the governor for keeping the current system in place.
Copyright 2023 WAVE. All rights reserved.