Floyd County residents upset over new tax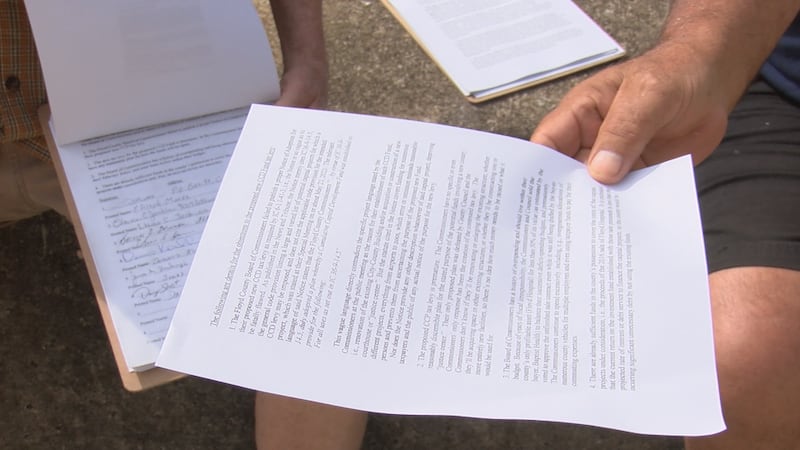 Published: Jun. 23, 2023 at 4:36 PM EDT
LOUISVILLE, Ky. (WAVE) - Floyd County commissioners have approved a new tax to help them with building projects, but some property owners are not happy about it.
Commissioners voted this week to approve a Cumulative Capital Development Tax to help them support projects like renovating the City-County building.
However, some who live in Floyd County or own property there said it's another unnecessary cost. One man opposed it because he said it wasn't specific enough.
"I hate to say it, but it's a slush fund for the commissioners because it spells no specific project," Floyd County resident Dale Mann said. "Any capital development project they want to do, they can do with this tax, and we're against all that."
Some of the homeowners said they have already seen their taxes go up by 20% or 30%, and if this continues, they said they would have to find another place to live.
Copyright 2023 WAVE. All rights reserved.