Old National Bank opens newly relocated downtown office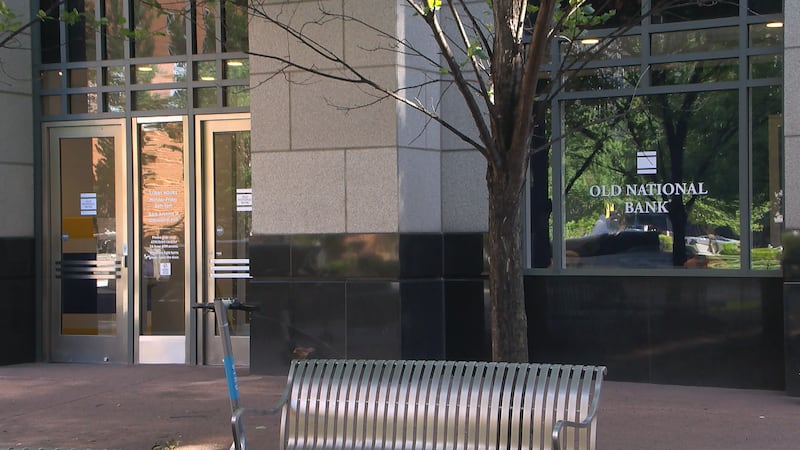 Published: Jun. 26, 2023 at 12:10 PM EDT
LOUISVILLE, Ky. (WAVE) - On Monday, Old National Bank opened its newly relocated facility months after a deadly tragedy at its old downtown Louisville location.
The new offices are located on the first floor of the 400 West Market Street building, moved from its previous location at 333 East Main Street.
"We're so excited to be back in Downtown Louisville, really wanting to get back engaged with the community," Julie Andersen, Old National Bank's Community Market Manager said. "We're so thankful for all the support. We're so happy we could get back so quickly, we've had a lot of support that's enabled us to get back to business downtown."
Old National Bank announced the move from the previous location on May 30 out of respect for the company's members affected by the deadly mass shooting on April 10.
Members in Old National Bank's Commercial Banking, Wealth and Treasury Management teams began relocation shortly the announcement was made.
The space was previously occupied by Stock Yards Bank & Trust.
Since the shooting, Old National Bank has donated more than $1 million in response, raising funds for additional support and care for the bank's members, in addition to funds to the Louisville Metro Police Foundation, the University of Louisville Hospital Trauma Center and the American Red Cross.
Copyright 2023 WAVE. All rights reserved.