Shively man pleads guilty to killing wife, shooting his daughter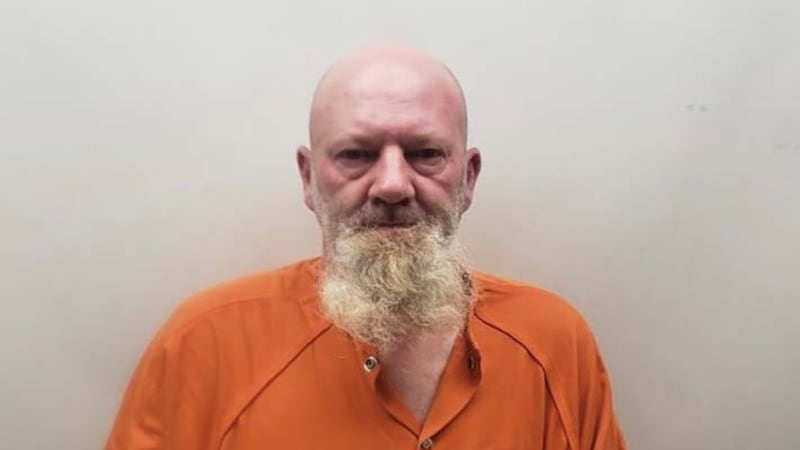 Published: Jun. 26, 2023 at 2:53 PM EDT
LOUISVILLE, Ky. (WAVE) - A man has pleaded guilty to a shooting where he killed his wife and severely injured his young daughter in Shively.
Ronald A. Burdette entered a guilty plea to one count of murder, one count of assault and one count of wanton endangerment for the shooting on May 15, 2022, according to the Office of the Commonwealth's Attorney.
Court documents state Burdette shot and killed his wife, Cindy Burdette, inside their home on Appleton Lane. Burdette is then said to have shot his 11-year-old daughter in the neck and seriously injuring her.
Documents state Burdette fired in the direction of his son, who was not injured in the shooting.
Burdette's recommended sentence is 25 years for murder, 20 years for assault and five years for wanton endangerment set to run concurrently for a total of 25 years.
A sentencing hearing is scheduled to take place on Aug. 17.
Copyright 2023 WAVE. All rights reserved.