Officials: Worker electrocuted while repairing fitness center hot tub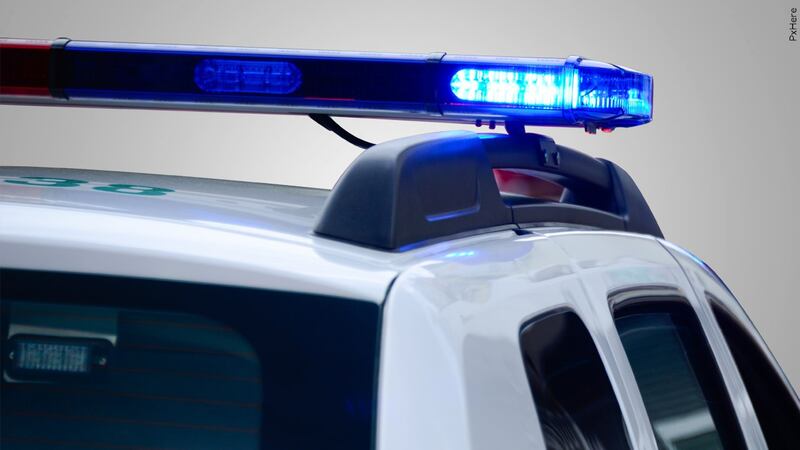 Published: Jun. 29, 2023 at 7:10 PM EDT
PHOENIX (KPHO/Gray News) — A man died after he was electrocuted while repairing a hot tub inside an Arizona fitness center Wednesday, according to officials.
The man was discovered by police when they arrived at a Life Time athletic club in Phoenix.
First responders said the man was unresponsive inside a hot tub that was mostly drained of water and featured exposed live electrical wires.
Power company crews were called to the scene to shut off power to the entire building so first responders could enter the hot tub safely.
Medics on the scene said the man was already dead.
KPHO reports the fitness center was closed while the investigation into the man's death took place.
A statement from Life Time Fitness was released Thursday regarding the man's death. The statement confirmed that the professional contractor had died performing maintenance work at the fitness center, and that the incident is under investigation.
"Our heartfelt thoughts and prayers are with the family," the statement added.
Copyright 2023 KPHO/KTVK via Gray Media Group, Inc. All rights reserved.