Kentucky softball team's equipment trailer stolen in Colorado during tournament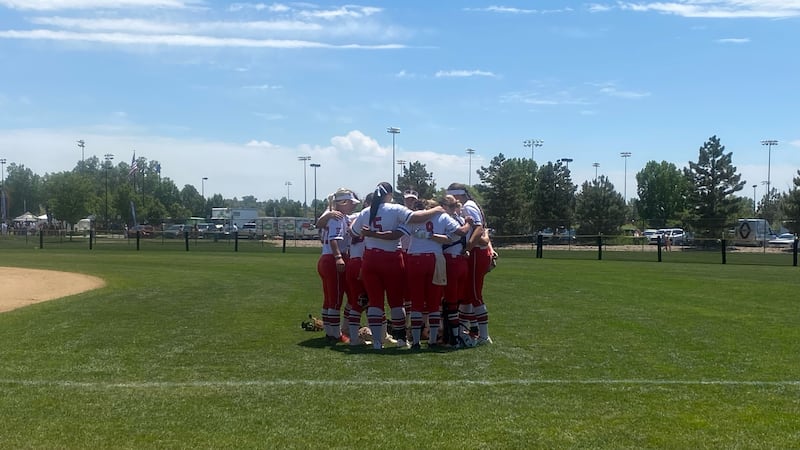 Published: Jul. 1, 2023 at 1:07 PM EDT
LOUISVILLE, Ky. (WAVE) - The Louisville Lady Sluggers are trying to replace their softball equipment after their trailer was stolen while the team was in Colorado.
The team was staying in a hotel in Denver for a week for a college showcase.
Matt Ogden's daughter plays on the team. He said they woke up Thursday morning and the trailer was missing.
After the hotel checked the surveillance video, they learned a man and a woman pulled up around 1 a.m.
He said the two went through the truck, stealing items, then left with the trailer.
Ogden said the stolen equipment was worth about $30,000.
The team was able to borrow some equipment from other teams at the tournament to make it through the games.
Ogden pointed out that this tournament is one of the biggest opportunities to be recruited for college softball.
"They're out here trying to get recruited, and they're out here to go to that next level- to the collegiate level," Ogden said. "So the last thing they needed was a distraction like this to take what they've worked on for the past year to get here and deter them from that."
Ogden thanked every person who has donated to help replace the stolen equipment.
To make a donation, click or tap here.
Copyright 2023 WAVE. All rights reserved.