Thunder Over Louisville to be shared with U.S. troops on Fourth of July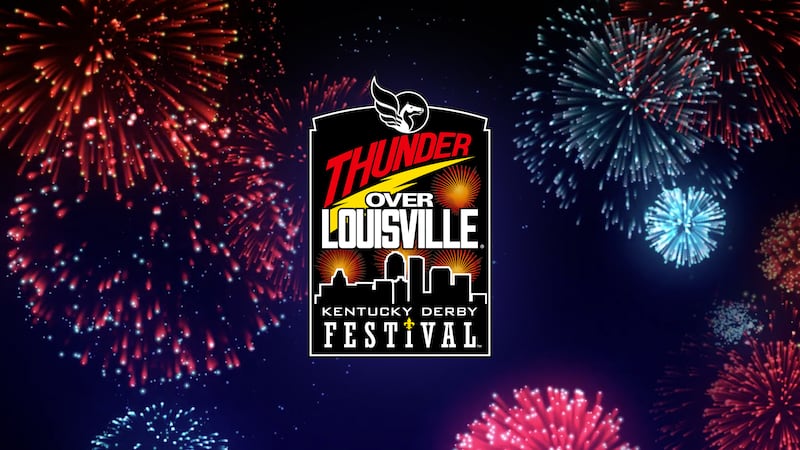 Published: Jul. 1, 2023 at 6:04 PM EDT
LOUISVILLE, Ky. (WAVE) - United States troops across the globe will have the chance to experience Thunder Over Louisville on the Fourth of July, according to a release.
This year's presentation of Thunder Over Louisville will be shared with the American Forces Network. It will broadcast on Independence Day to more than half a million U.S. troops and their families stationed overseas.
"Every day, America's brave troops show boundless love and selflessness, by serving our great country with honor so that we can live freely at home," Governor Andy Beshear said. "I am proud that one of Kentucky's greatest traditions, Thunder Over Louisville, is being shared as a special tribute to these heroes. The Commonwealth of Kentucky is grateful for their service and sacrifice, and we continue to pray for their safety."
The Thunder special will air on July 4 at 7 a.m. viewer time on the AFN Prime channel. According to the release, the fireworks and air show will be available to viewers on U.S. military installations, at U.S. embassies and U.S. consulates located in approximately 167 countries and territories, as well as aboard more than 140 U.S. Navy ships at sea outside U.S. territorial waters.
Copyright 2023 WAVE. All rights reserved.