Investigation continues on anniversary of Bardstown woman's disappearance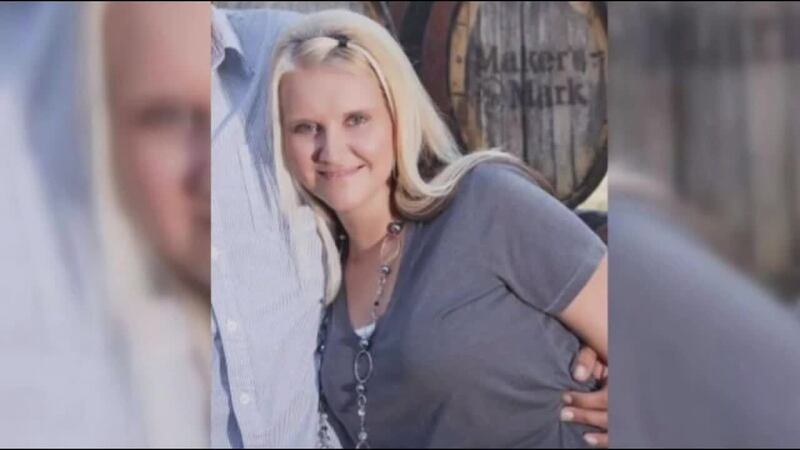 Published: Jul. 3, 2023 at 4:12 PM EDT
BARDSTOWN, Ky. (WAVE) – It has been eight years since a Nelson County mother disappeared from Bardstown, Ky.
Crystal Rogers, 35, was last seen on July 3, 2015 at the Bardstown farm of Brooks Houck, her boyfriend. Rogers abandoned car was found two days later with a flat tire on Bluegrass Parkway.
Rogers' father, Tommy Ballard, was killed while hunting on family property in November of 2016.
Police named Brooks Houck a suspect in Crystal's disappearance, but he has not been charged.
The FBI continues to investigate the case.
(Story ends after picture)
Copyright 2023 WAVE. All rights reserved.