NAFCS students head back to school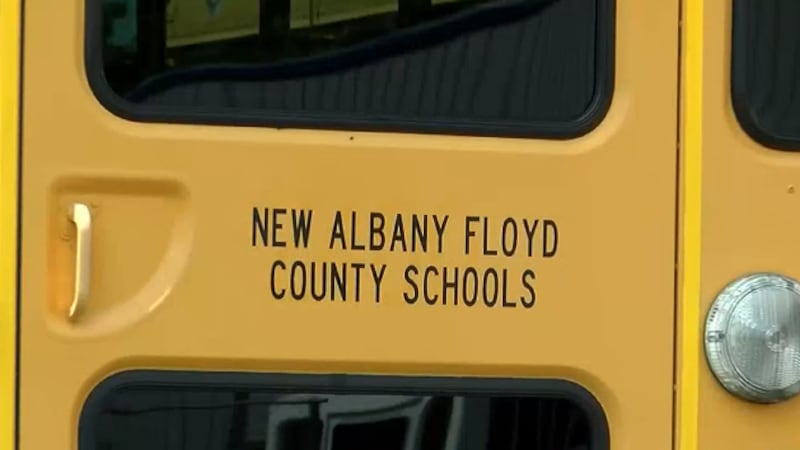 Published: Aug. 1, 2023 at 6:16 AM EDT
NEW ALBANY, Ind. (WAVE) - Students at New Albany-Floyd County Consolidated Schools are getting ready for their first day of the 2023-2024 school year Tuesday morning.
School district leaders said parents need to check their bus stop times everyday for the first few weeks of school. This is because they say times can change due to traffic patterns and students being added to bus routes.
"Our bus drivers are the first adult in the district that they're going to see, and also the last in the afternoon, so a bus driver plays and important part of a student's typical day and I think that really sets the precedence," said NAFCS Transportation Director Eric Reid.
For more information on the new NAFCS school year, click here.
Copyright 2023 WAVE. All rights reserved.