Blue Grass Chemical work to dissipate orange smoke cloud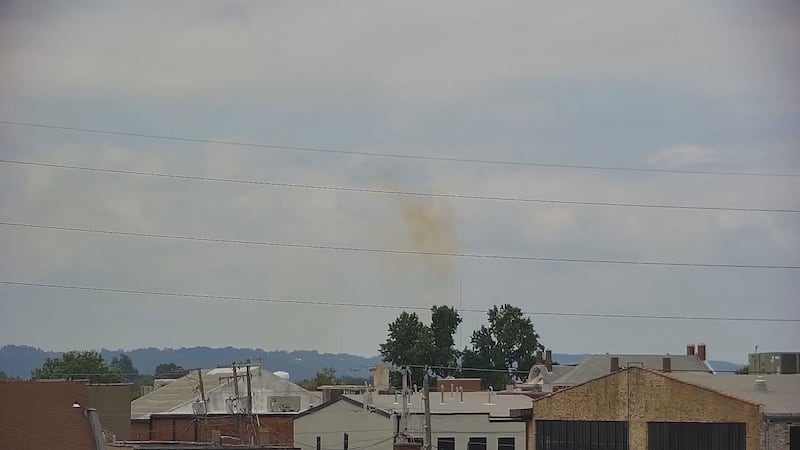 Published: Aug. 3, 2023 at 4:23 PM EDT
LOUISVILLE, Ky. (WAVE) - Workers from Blue Grass Chemical are working to dissipate an orange cloud of smoke.
Floyd County EMA Director Kent Barrow said a scrubber system was "overran" again and workers were adding water to help lessen the smoke.
A similar incident involving the same product happened at Blue Grass Chemical back in March.
The fire department has notified local businesses in the industrial area to shelter in place due to the odor.
The first report of the smoke came in around 3 p.m. and officials said there is no risk to anyone outside the plant. There were also no injuries reported inside the facility and all workers have been evacuated. The workers that have been going inside to add water to the scrubbers are wearing respirators.
New Albany officials said the smoke cloud was dissipated by 4:10 p.m.
Copyright 2023 WAVE. All rights reserved.