Former Bullitt East soccer coach arrested, charged with showing nude photos to students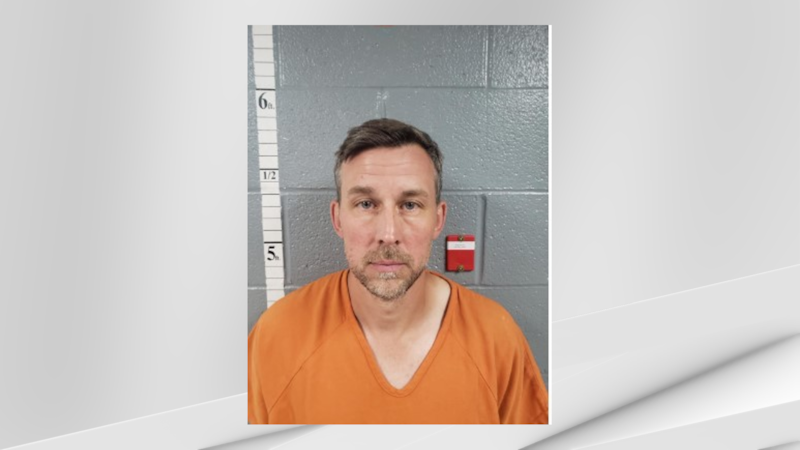 Published: Aug. 2, 2023 at 9:57 PM EDT
LOUISVILLE, Ky. (WAVE) - A former soccer coach from Bullitt East High School has been arrested and charged with showing nude photos of himself to teenage students, according to a release.
45-year-old Brian Davis, while employed as a soccer coach at Bullitt East, is accused of showing a nude photo of himself to a 14-year-old and a 15-year-old female student, officials said.
The release states that this happened during a soccer camp for students. The Mount Washington Police Department was made aware of the allegations on July 18 and immediately began investigating.
On August 2, an arrest warrant was granted through the Bullitt County District Court and Davis was arrested by the MWPD on the same day, according to officials. He is charged with four counts of distribution of obscene matter to minors, first offense.
The Bullitt County Public Schools removed Davis from his role for the investigation, and he resigned on July 25.
The investigation is pending as the Cabinet of Health and Family Services has been notified.
Eric Farris, the school board attorney, said the students were asked to take pictures of the soccer camp with Davis's phone. The students allege they saw inappropriate pictures on the phone.
Copyright 2023 WAVE. All rights reserved.