Former deputy charged with having guns stolen from sheriff's office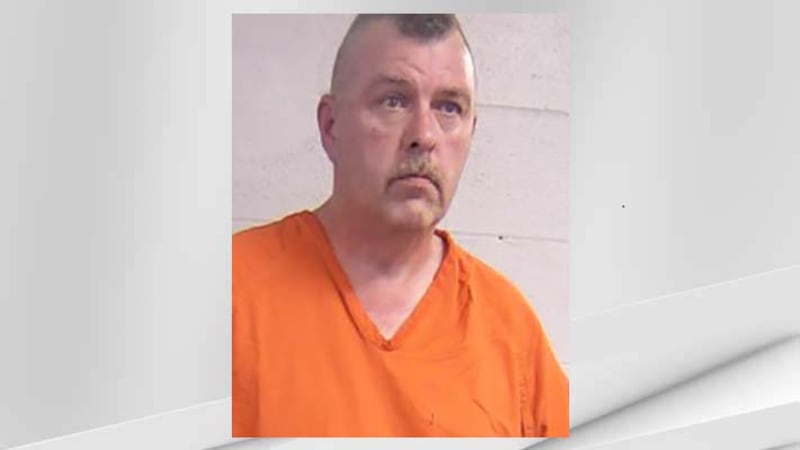 Published: Aug. 4, 2023 at 9:40 AM EDT
LOUISVILLE, Ky. (WAVE) – A former deputy with the Bullitt County Sheriff's Office has been arrested on charges related to stolen guns.
John E. Cottrell, 54, of Louisville, was taken into custody by the Jefferson County Sheriff's Office on August 2.
An arrest warrant says firearms were confiscated from Cottrell's home between July 25 and July 31. During the confiscation, it was found that Cottrell had three stolen guns in his home and a fourth that had been defaced.
Three of the weapons belonged to the Bullitt County Sheriff's Office. One of them had been signed out by Cottrell while he worked for the sheriff's office, but Cortrell said he couldn't find the handgun when questioned about it.
Cottrell was booked into Louisville Metro Corrections on three counts of receiving stolen property (firearm), and one count of possession of a defaced firearm. He was released the same day after posting a $1,500 cash bond.
Arraignment for Cottrell has been set for August 7 at the Hall of Justice.
Copyright 2023 WAVE. All rights reserved.