Man accused of planning to murder family members appears in court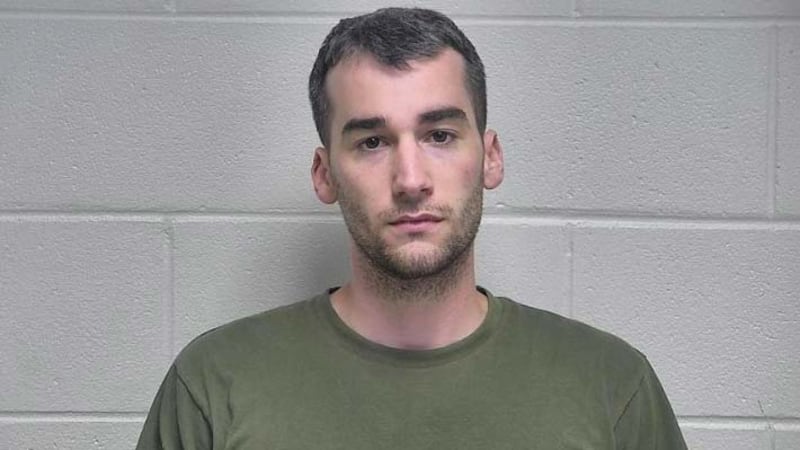 Published: Aug. 3, 2023 at 9:06 PM EDT
LOUISVILLE, Ky. (WAVE) - A man arrested in Oldham County with a loaded AK-47 and body armor who was threatening to murder his family went before a judge on Thursday.
Kenneth Gregory faces four counts of attempted murder.
Back in May, LMPD got a call from Gregory's father, saying his son had threatened to kill him, his own wife and the rest of the family.
Officers tracked down Gregory in Oldham County and found that he was armed with multiple guns, a bunch of ammunition and body armor.
Gregory's bond was set at $100,000 when he was arrested. On Thursday, his attorney made a motion to reduce his bond. The Commonwealth objected to that motion, so the judge will take it into consideration.
Gregory should be in court again in October.
Copyright 2023 WAVE. All rights reserved.