Norton Healthcare registered dietitian shares advice on back-to-school breakfast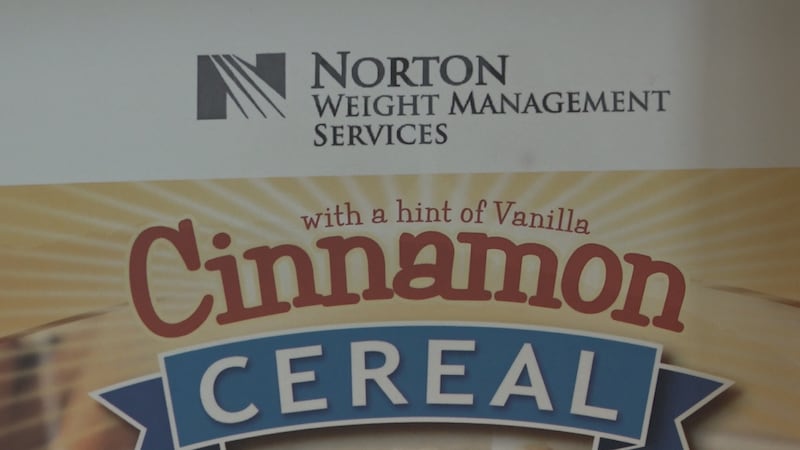 Published: Aug. 5, 2023 at 4:50 PM EDT
LOUISVILLE, Ky. (WAVE) - As school gets back in session, dieticians say the value of a good breakfast grows even more.
Morgan Fowler, a registered dietitian with Norton Weight Management, said it's important for children to eat a healthy breakfast before they head out the door.
She said the data shows students who eat breakfast are more punctual, have better test scores and usually have an overall healthier body weight.
As for what to eat, Fowler suggests foods high in protein, like eggs, smoothies and peanut butter. Things to avoid include foods high in added sugar, like donuts or many cereals. She said those foods could lead to a midday crash.
"That's usually brought on by too many carbs or sugar because you get a lot of energy and your body doesn't really need that much energy," Fowler said. "It's better to have something like protein or healthy fats that's going to take a lot longer to convert to sugar, so your body doesn't crash as soon as it runs out of sugar. Because typically, carbs are going to burn a lot quicker, and that's what the crash is typically from."
Fowler said for adults, breakfast might be a bit of a different story. She said that for them, it comes down to eating when you're hungry and not eating when you're not.
Copyright 2023 WAVE. All rights reserved.