Two Bardstown liquor store robbery suspects identified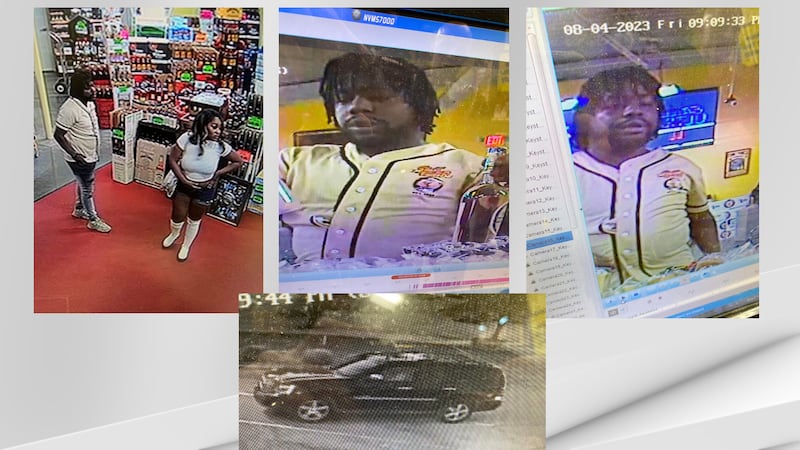 Published: Aug. 8, 2023 at 1:01 PM EDT
BARDSTOWN, Ky. (WAVE) - Two Louisville residents have been listed as suspects after Keystone Liquor in Bardstown was robbed on Friday.
The Bardstown Police Department issued arrest warrants for 24-year-old De'Money S. Swain and 27-year-old Darrick L. Frazier.
Bardstown police said the two suspects are believed to be armed and dangerous.
Anyone with information can contact Nelson County Dispatch at (502) 348-3211 or call anonymously by dialing (502) 348-HEAT (4328).
Copyright 2023 WAVE. All rights reserved.