Oldham County Schools start first day of school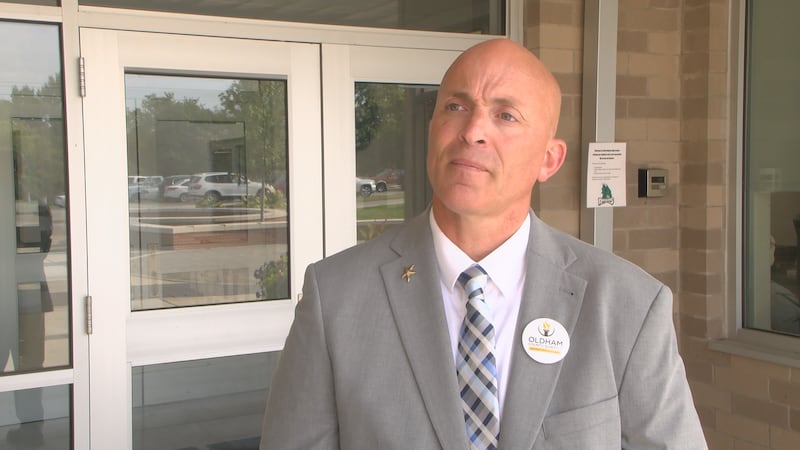 Published: Aug. 9, 2023 at 4:03 PM EDT
LOUISVILLE, Ky. (WAVE) - Students at Oldham County Schools were up bright and early on Wednesday for the first day back to school.
The district has over 12,000 students across 20 schools and programs.
Some changes have come to Oldham County Schools as well. First, the board of education voted to approve an additional resource officer, raising the number of SROs from 10 to 11. Second, the board increased the daily payment for substitute teachers and also created a one-time stipend for full and part-time employees.
The district's superintendent, Jason Radford, asked parents to be patient with bus routes as the first day finished up.
"As we get ready for the end of the day, we want to make sure to remind everyone to be patient as we continue to work through our traffic patterns," Radford said. "We want to make sure we get everyone home safely and that's going to be a big focus for us today."
The district also said they've updated the school's logo to a torch with the tagline "Ignite passions. Experience excellence."
Copyright 2023 WAVE. All rights reserved.