School Choice program adds options for West Louisville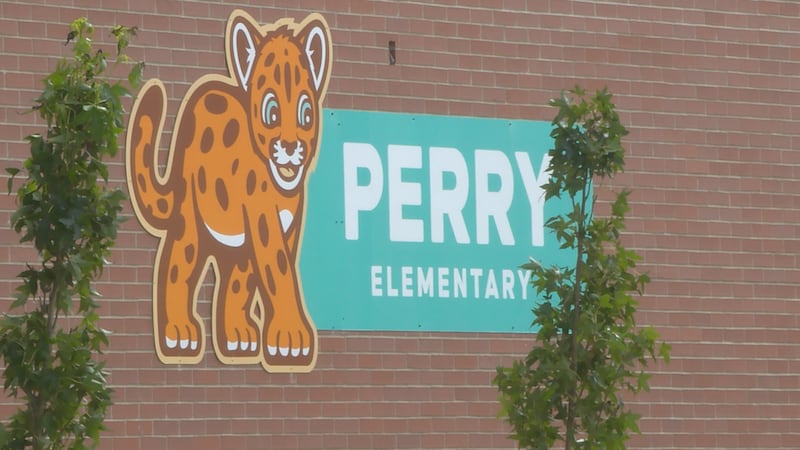 Published: Aug. 9, 2023 at 4:12 PM EDT
|
Updated: Aug. 9, 2023 at 4:20 PM EDT
LOUISVILLE, Ky. (WAVE) - In the 2023-24 school year, the JCPS School Choice program gives families living in West Louisville an opportunity they haven't had in decades, attending school closer to home. In the West Louisville choice zone, there are 11 elementary schools, one middle, and one middle and high school. Perry Elementary and Hudson Middle, two of the newest schools, opened their doors on August 9.
"This is just one small part of our commitment to West Louisville to improve facilities here," said Robert Moore, JCPS Chief of Schools. "I am a former JCPS student, and I grew up in the West End about two miles north of the school. The excitement here is tremendous for me."
According to Dr. Marty Pollio, the JCPS superintendent, this is the first time in more than 50 years that students in West Louisville can choose to go to school closer to home. Parents like Jeremiah Wilson are excited about what the school choice program means for his family.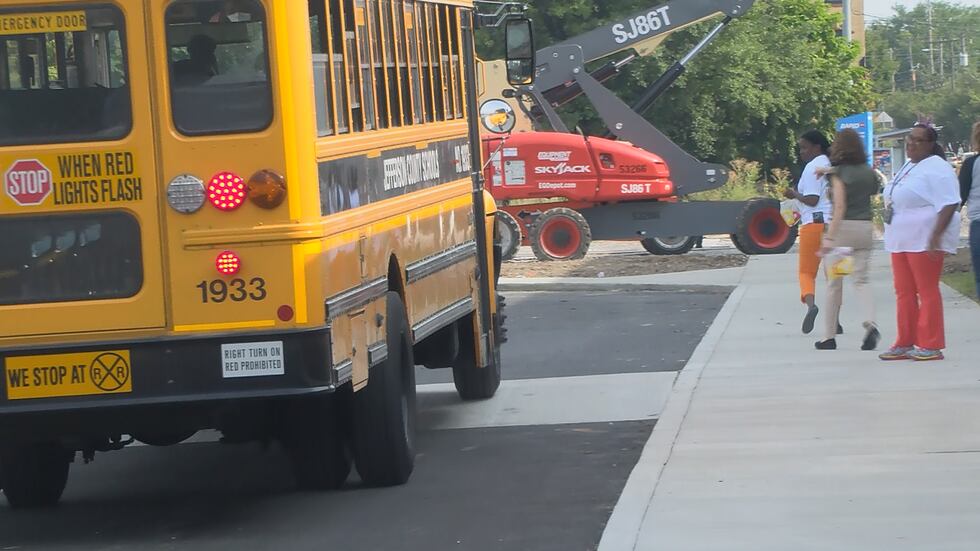 "We don't have to walk that far, and my kids really don't have to ride the bus or anything," said Wilson, parent of students at Perry Elementary. "I am actually glad there's a school right here. Schools are too far out nowadays."
Located at 18th and Broadway, Perry Elementary is JCPS' newest elementary school with lots to offer thanks to a partnership with YMCA.
"My kids get free swimming classes and stuff," said Wilson. "We have to pay for swimming lessons at the Y. There are all sorts of different stuff going on at Perry. I am excited to see what they bring forward for the community."
The West Louisville community named the school after William H. Perry, the first African American physician to receive a Kentucky medical license in 1908. Moore believes Perry Elementary will pump new energy into the area.
"A sense of belonging is a strong indicator of student success," said Moore. "We want to make the community and kids feel part of this school and have pride in it."
JCPS has over 95,000 students this school year, and Perry Elementary will be home to more than 600 students, many living in West Louisville.
Hudson Middle is the newest middle school in West Louisville. Six other schools are on the list to start new construction by 2026. JCPS plans to build 23 new schools over the next decade.
Copyright 2023 WAVE. All rights reserved.