Southern Indiana man arrested after shooting in Bullitt County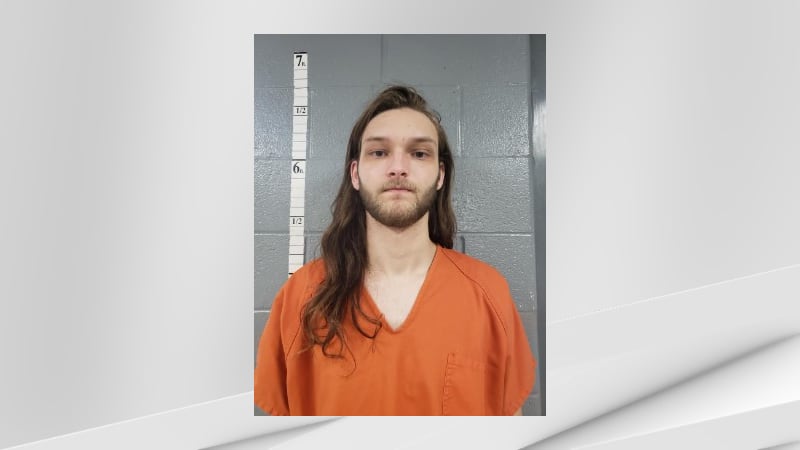 Published: Aug. 9, 2023 at 12:00 PM EDT
LOUISVILLE, Ky. (WAVE) - A southern Indiana man was arrested after a shooting in Bullitt County on Tuesday.
Bullitt County deputies were called to the 200 block of Cherry Hill Road at 7:16 p.m. They found a victim who was injured and told dispatch the suspect had left, according to a release.
Other deputies came to help the victim, who was taken to University of Louisville Hospital with what they said were injuries that reportedly didn't appear to be life-threatening.
One of the deputies spotted the suspect's vehicle heading west on Cedar Grove Road. The vehicle was eventually pulled over with the help of the Shepherdsville Police Department.
The Bullitt County Sheriff's Office said Charles Johnson III, 19, of Madison, Indiana, was taken into custody has been charged with first-degree assault and three counts of first-degree wanton endangerment.
The suspect, victim and a witness were all interviewed by detectives.
Copyright 2023 WAVE. All rights reserved.