Man facing charges after his dog dies while hiking in the heat, police say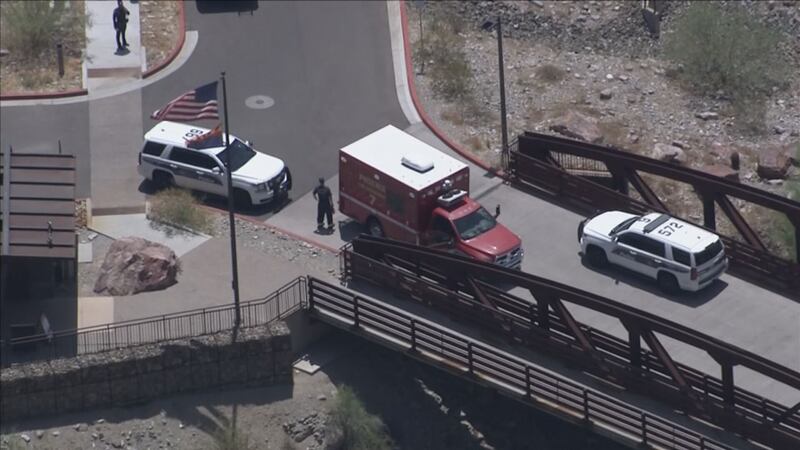 Published: Aug. 9, 2023 at 8:05 PM EDT
PHOENIX (KPHO/Gray News) - A hiker in Arizona is facing charges after one of his dogs died while they were out hiking.
KPHO reports that 29-year-old Daniel Milunovic was on the Piestewa Peak Trail with his two dogs Wednesday afternoon when they got overheated.
First responders were called to the trail by Milunovic for assistance.
However, once firefighters arrived at the scene, they said one of his dogs had already died.
Phoenix Fire Technical Rescue teams walked Milunovic and his second dog to the base of the mountain.
Firefighters said they helped the second dog rapidly cool down while Milunovic declined further medical treatment.
Authorities said animals are allowed on many Phoenix-area trails if the temperature is below 100 degrees, but dogs are not permitted on the Piestewa Peak Summit Trail at any point during the year.
Weather gauges near Piestewa Peak at the time of the medical call Wednesday recorded temperatures of 99 to 100 degrees.
According to police, Milunovic faces charges that include neglect of animals. The Arizona Humane Society also responded to the scene.
Copyright 2023 KPHO via Gray Media Group, Inc. All rights reserved.