Bullitt County police warn of scammers posing as officers to get money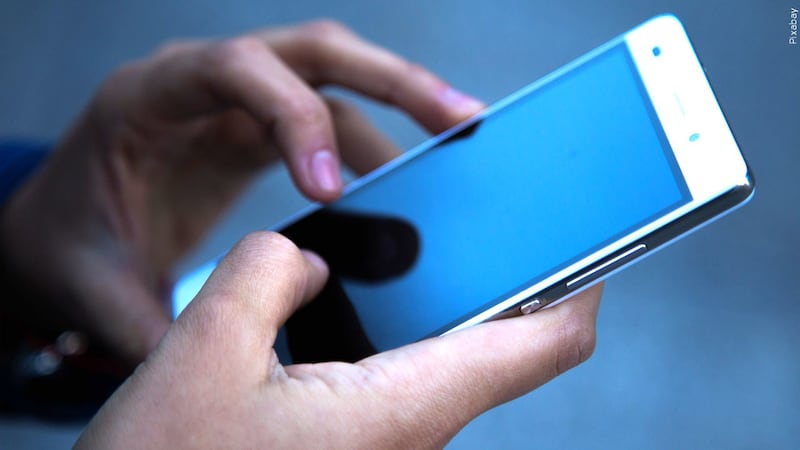 Published: Aug. 11, 2023 at 9:40 AM EDT
LOUISVILLE, Ky. (WAVE) - Bullitt County police are warning the public to be aware of a scam going around where scammers are posing as officers trying to get money.
BCSO said scammers are using the names of police officers and a telephone number from the officer's agency to seem legitimate.
(Story continues below)
People are encouraged to report the incident to the police if they receive a call.
BCSO said as a reminder, legitimate law enforcement agencies will never contact someone requesting or demanding money to pay for fines or fees for services, over the telephone or otherwise.
If the person requests money and says they do not accept payment by check, credit card, or money orders, but will take money through apps such a Zelle or Venmo, BSCO said those are suspicious signs of a scam taking place.
If in that situation, always question the legitimacy of the person requesting money.
At least one incident was reported to Bullitt County police, where someone was contacted by someone claiming to be an officer with Louisville Metro Police Department.
The scammer supposedly claimed to be an officer using the name of a former or current one, and then told the victim they had not shown up for a court appearance.
They told the victim that a possible warrant was being issued for their arrest if the matter was not taken care of immediately, and used terms like "Failure to Appear" and "Contempt of Court".
Police said scammers might demand money to pay the fines or request a fee for a "Signature Test" to be performed to clear their name and drop the fines.
They may tell the victim to make the payment through Zelle or Venmo or will say they will not accept payments with a credit card, check or money order.
Copyright 2023 WAVE. All rights reserved.