Lane closures set to begin on I-65 in Bullitt County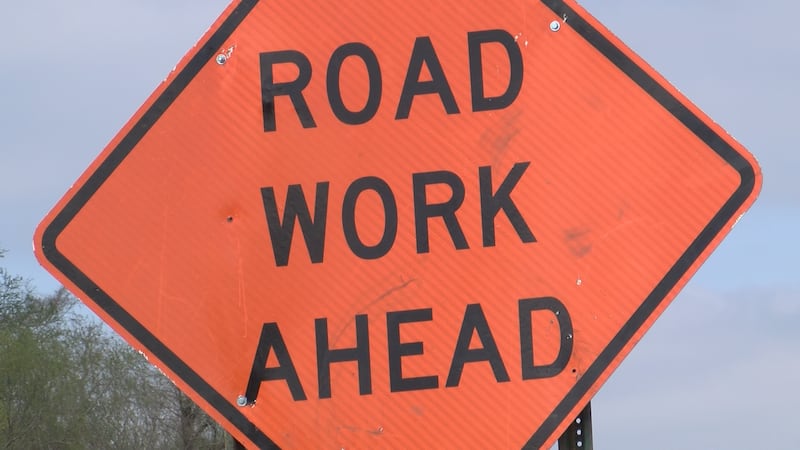 Published: Aug. 10, 2023 at 9:02 PM EDT
LOUISVILLE, Ky. (WAVE) - The Kentucky Transportation Cabinet announced that lane closures on I-65 North and South are scheduled to being on Friday, Aug. 11 in Bullitt County, according to a release.
Officials said the right two lanes on I-65 North and South from mile marker 117, which is near the East 4th Street ramps in Shepherdsville, to mile marker 120, which is three miles north of those ramps.
The work is set to begin at 7 p.m. Friday night and will last until 2 p.m. on Sunday, according to the release.
Crews will be repairing concrete slabs and officials said weekend closures are needed for the concrete to cure.
Motorists are advised to plan for increased travel times, drive carefully and find other routes where possible.
Copyright 2023 WAVE. All rights reserved.